Welcome to Akenberg: Elevate Your Style with Unique, Sustainable Eyewear and Accessories
At Akenberg, our journey began in 2018 with a vision to offer you an exclusive collection of high-quality sunglasses, eyewear, and accessories that carry a distinct and remarkable aesthetic. From our very inception,
we've been dedicated to enriching your life through meticulous craftsmanship,
all while upholding unwavering commitment to sustainability. We call this a bold statement with a minimal environmental footprint.
Our core philosophy is holistic; we're passionate about creating purposeful items, each designed to evoke a unique emotion.
Every piece we craft is born in the heart of Swedish Lapland, where we prioritize quality, authenticity, and sustainability in every step of our creative process.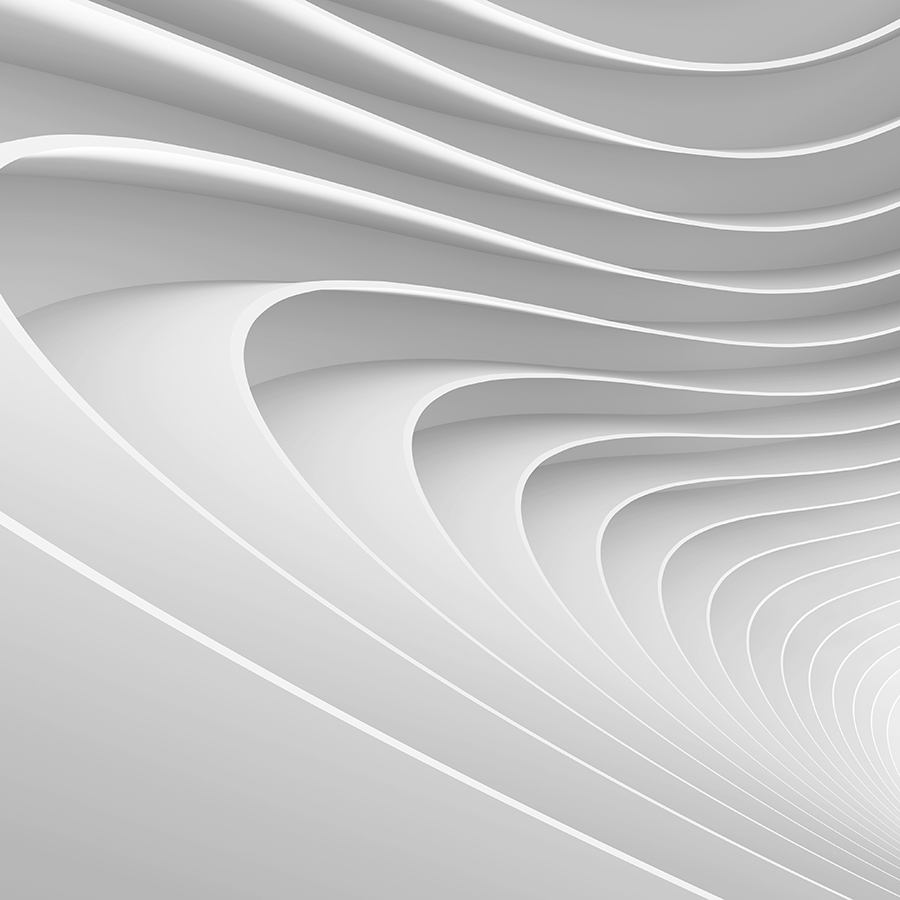 Experience the Arctic Inspiration
Our designs draw inspiration from the pristine beauty and lifestyle of the Arctic. Our aspiration is simple yet profound: to empower every individual, making them feel strong, confident, and one-of-a-kind.
We aim to provide a fresh perspective on refined minimalism,
offering handmade pieces that transcend fleeting trends.
Through our designs, we explore the profound ways in which we shape our opinions, relationships, and ourselves in a world where change is constant.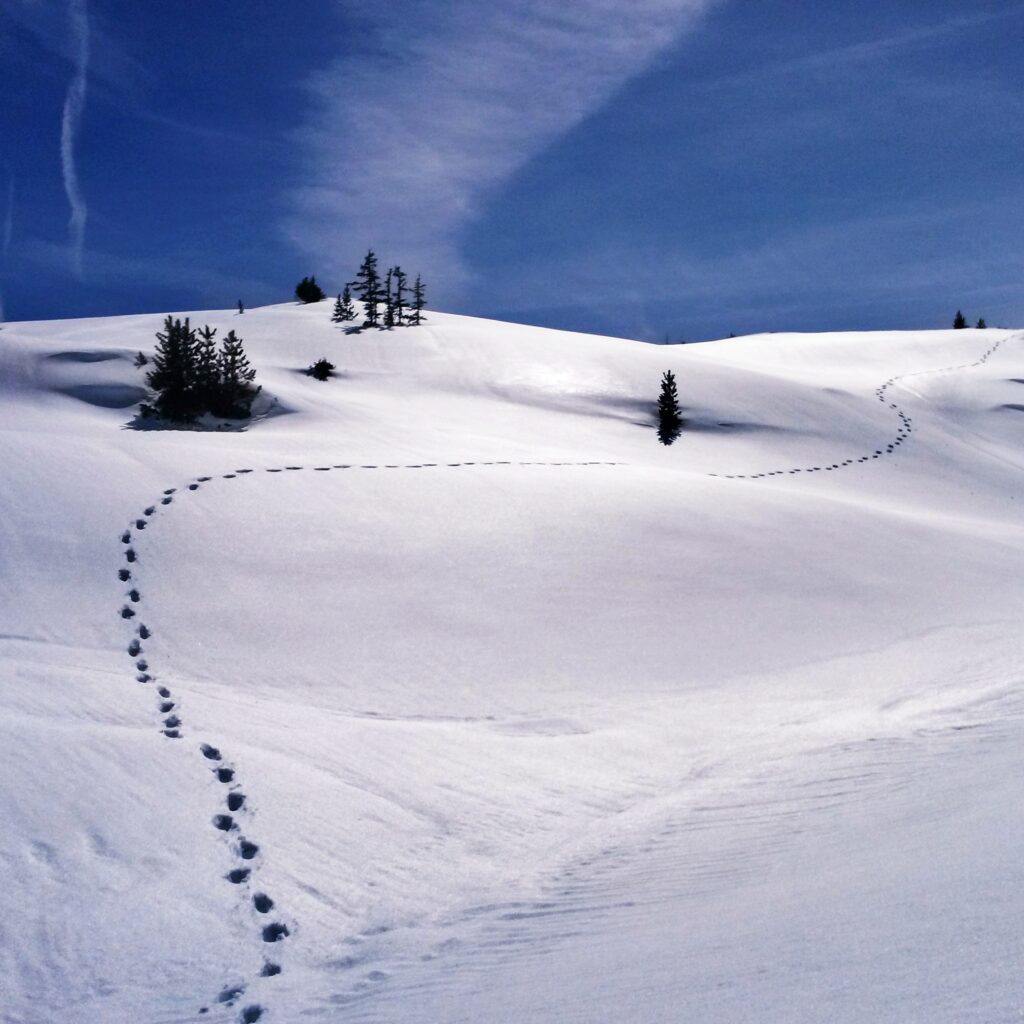 Embracing Change
For us, design is a perpetual journey, an integral part of contemporary living. We firmly believe that in the ever-evolving present, the only constant is change.
Elevate your style with Akenberg's unique eyewear and accessories that embody sustainability, quality, and distinctive aesthetics. Discover our handcrafted collection and embrace the change with us.