A tribute to the Arctic winter's captivating beauty
Arjeplog's design is a tribute to the Arctic winter's captivating beauty. These sunglasses evoke a distinct 60s-70s vibe, and, upon closer inspection, you'll also see the details inspired by the Arctic landscape. The angular frame mirrors the shape of ice fishing holes, a testament to our deep connection with nature's wonders, and the three colourways are found in the wild.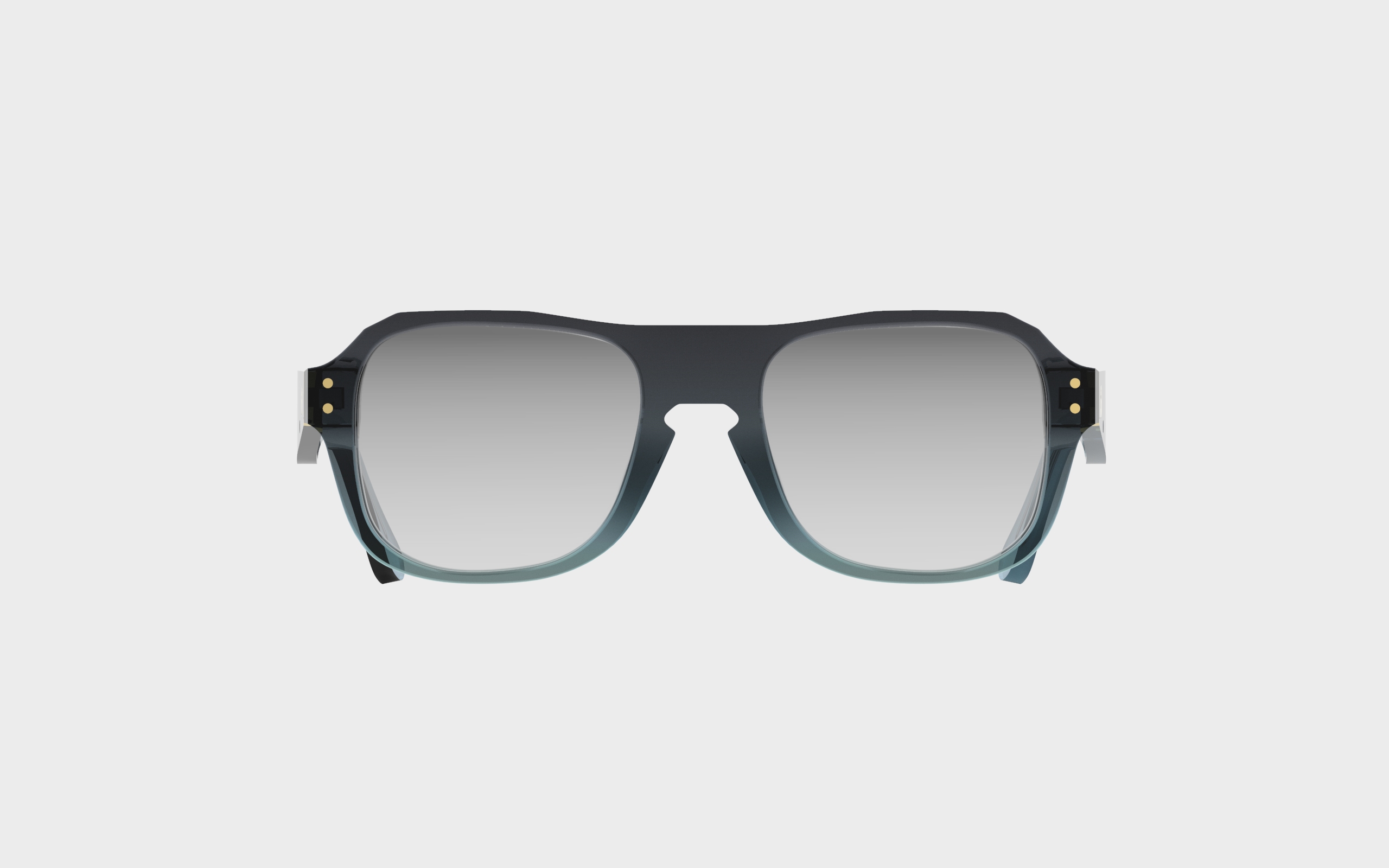 Akenberg's Third Collection: A Leap Towards Excellence
With two successful collections, Akenberg takes a giant leap with our new design Arjeplog. Crafted from European bio-based and biodegradable materials, these sunglasses embody quality and sustainability. Paired with Carl Zeiss sunlenses, luxury and sophistication converge.
The Winner of best handmade accessories design house 2022.
Akenberg is one of the 2022 winners of Scandinavian Business Awards at EU Business News. Best Handmade Accessories Design House
Best Handmade Sunglasses Designer – Scandinavia
AKENBERG is a Swedish design house designing handcrafted accessories and sunglasses in limited edition. The brand's ideology is to avoid mass production and create sustainable design products inspired by the arctic nature and lifestyle. Their vision is to make every individual feel strong, special and unique offering an elevated selection of elegant coolness to work into your daily uniform.
Lucire.com
Fashion
AnnKathrin Lundqvist, CEO and design director of the Swedish sustainable accessories brand, Akenberg.
Jack Yan speaks with her on its design philosophy and what trends she forecasts for the immediate future.
Jack Yan is publisher and founder of Lucire.
Eyeing the future.
Known for its range of eyewear and cases, Akenberg has a unique selling point; its designs are Arctic-inspired, taking their lead from arctic nature, and they are hand-made. In this day and age, where novelty and fast fashion have fuelled so many other labels, it's refreshing to come across one that prides itself on creating looks that 'last a lifetime', according to Akenberg's own philosophy. Also running counter to the over-commercialism of so many fashion labels, Akenberg is committed to sustainable practices.
Akenberg – solglasögon med inspiration från den nordiska naturen
Akenberg är en svensk designstudio som tillverkar högkvalitativa solglasögon och smycken med inspiration från den nordiska naturen. Unik design och hållbarhet genomsyrar hela deras arbete. I den här intervjun berättar två av grundarna, AnnKathrin Lundqvist and Jenny Olsson, mer om deras företag, syn på hållbarhet och varför varje ny produkt börjar med frågan varför.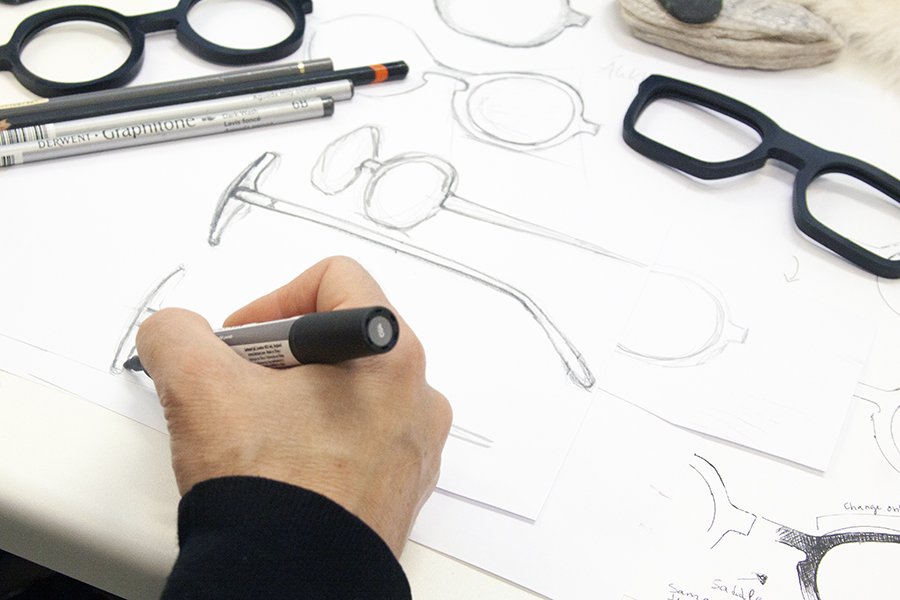 När vi startade 2019 var vårt fokus att erbjuda unik design genom noggrant hantverk utan att kompromissa på bekostnad av hållbarheten. Till skillnad från många andra varumärken i modeindustrin så arbetar vi inte med säsonger.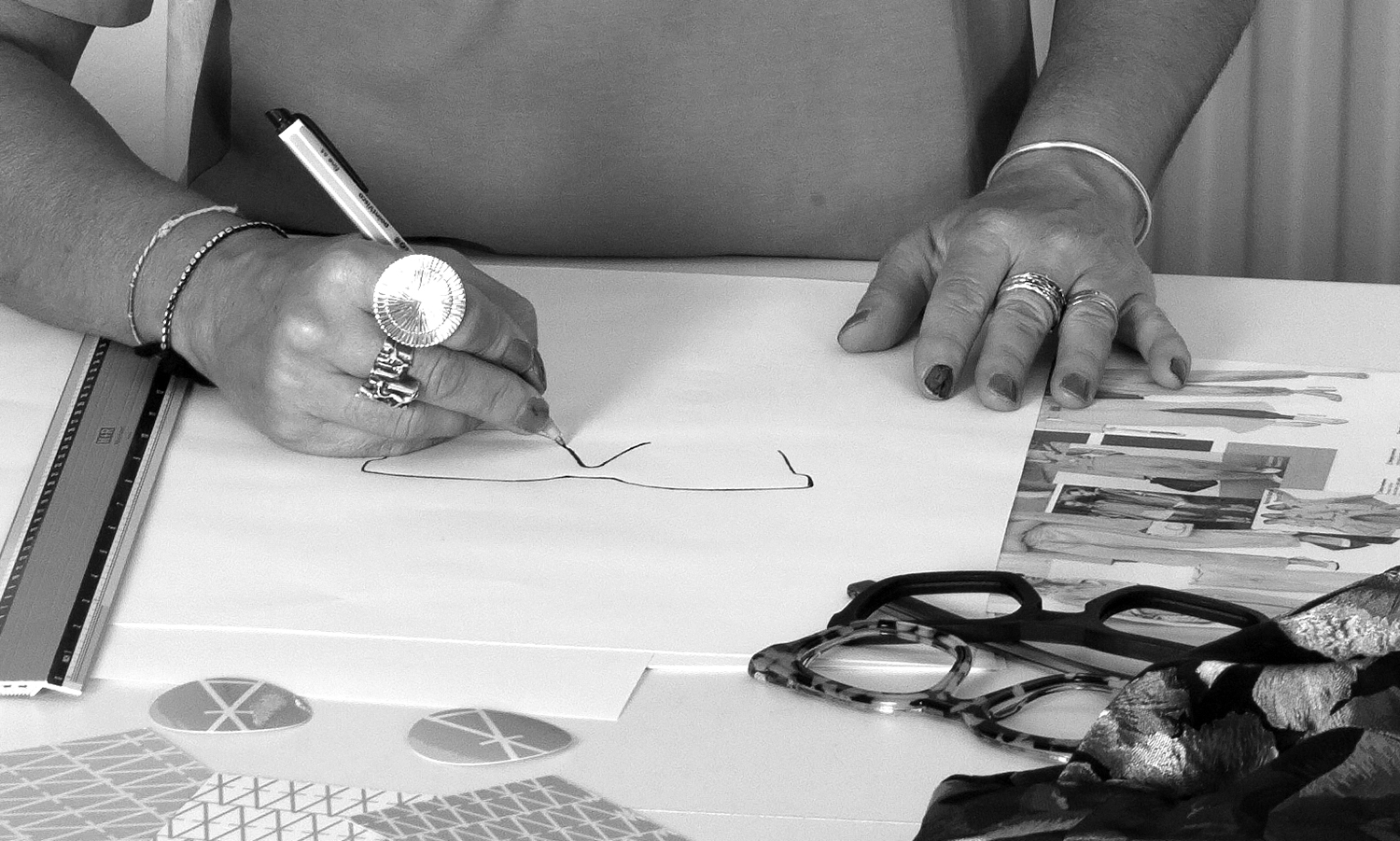 Akenberg in the press. Aftonbladet, Expressen & Femina magazines.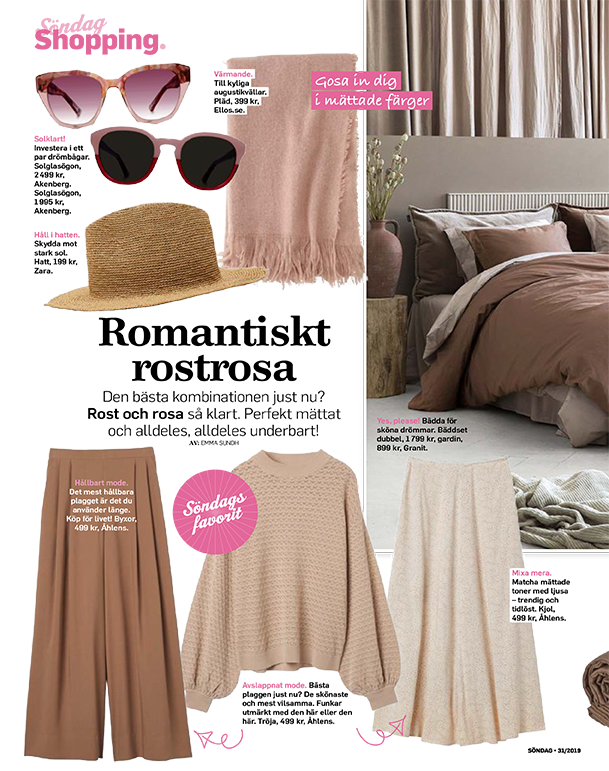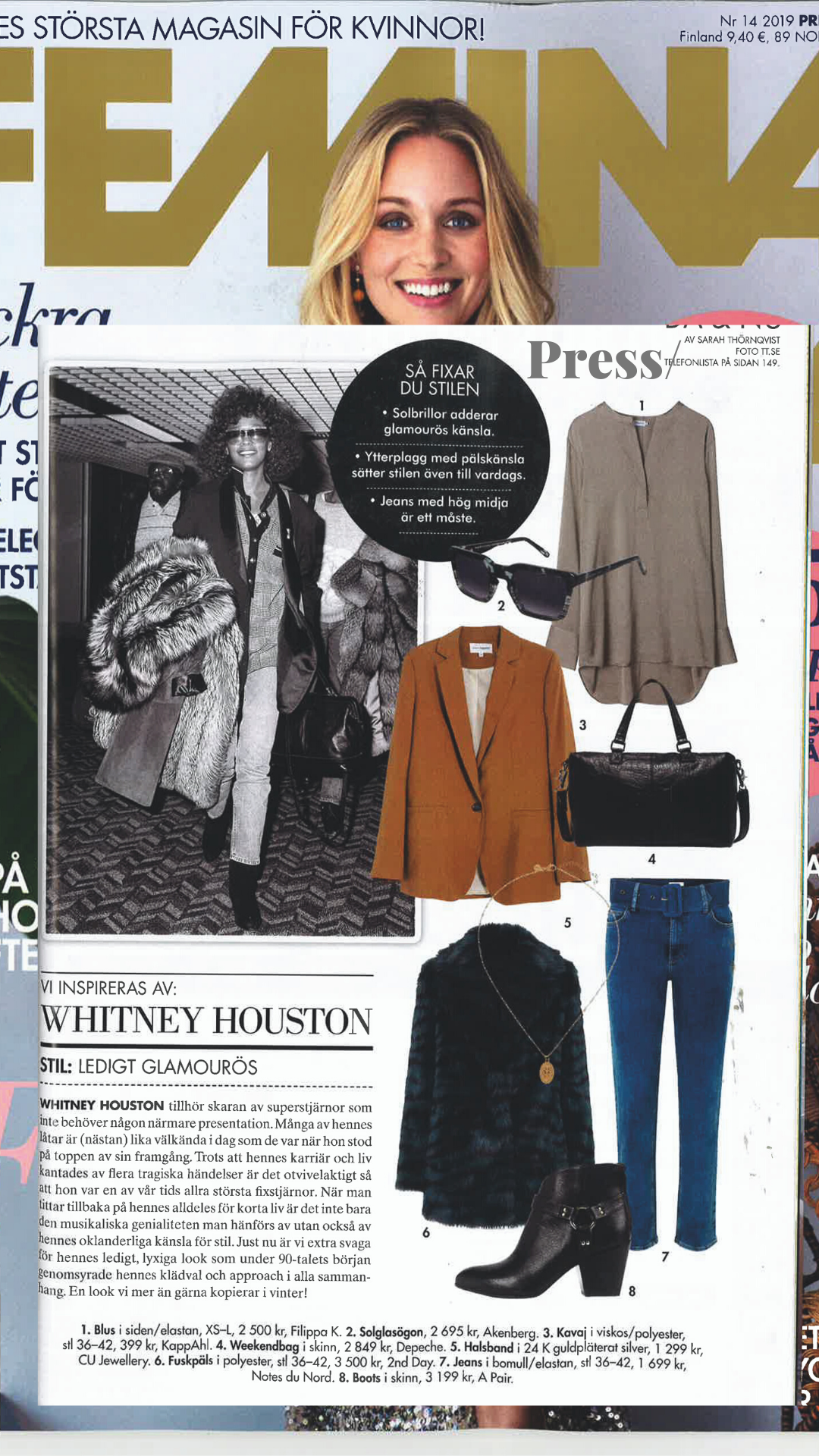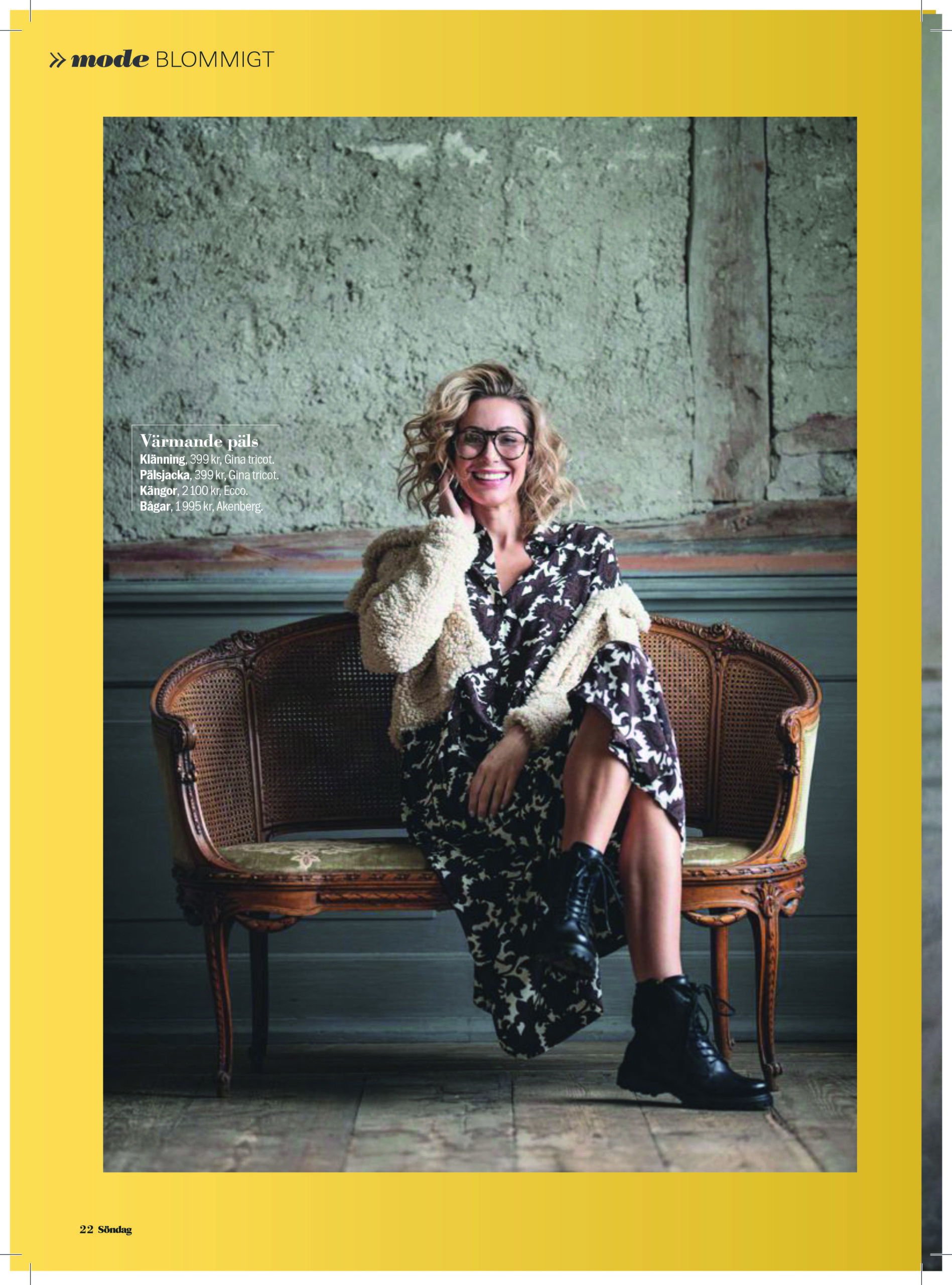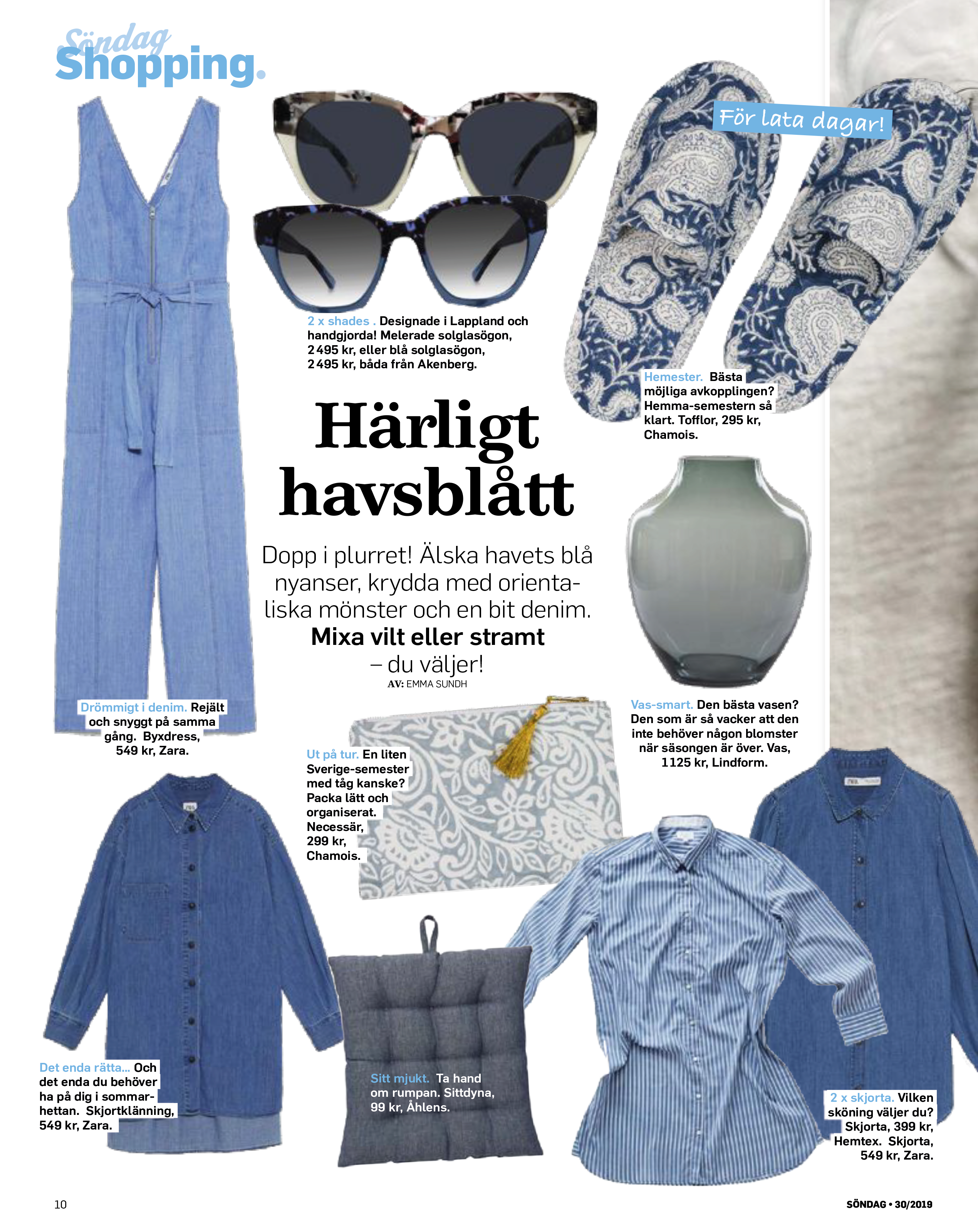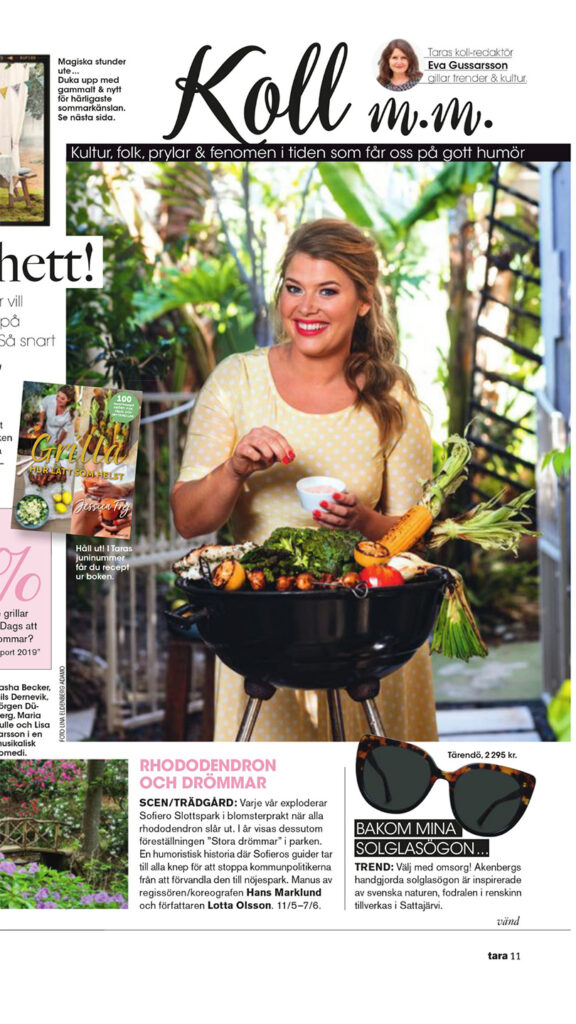 Akenberg eyewear in TARA.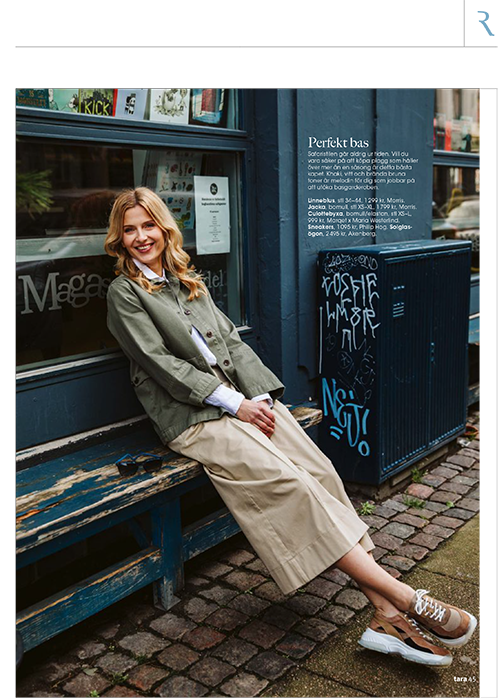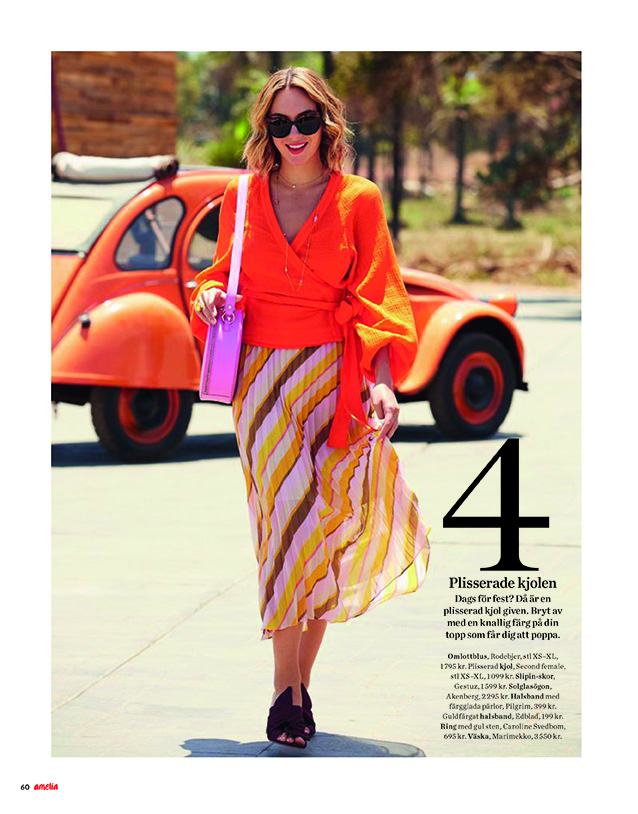 Akenberg eyewear in Amelia magazine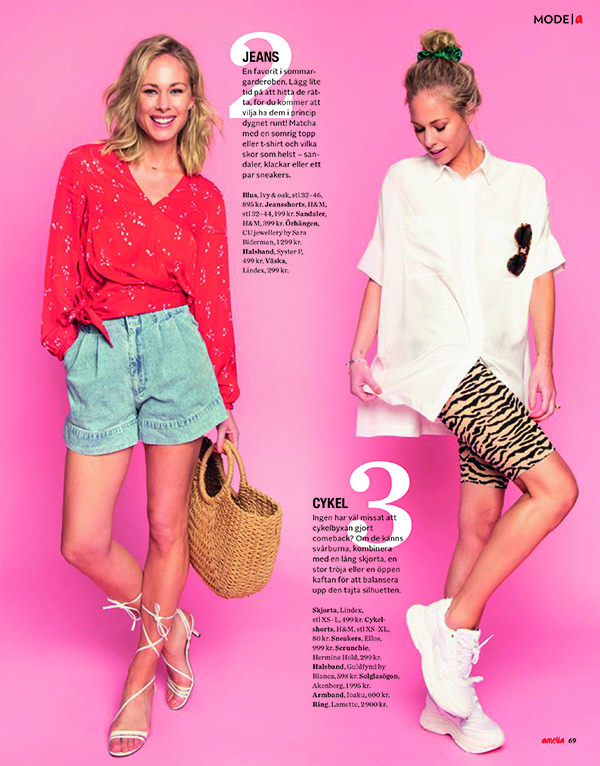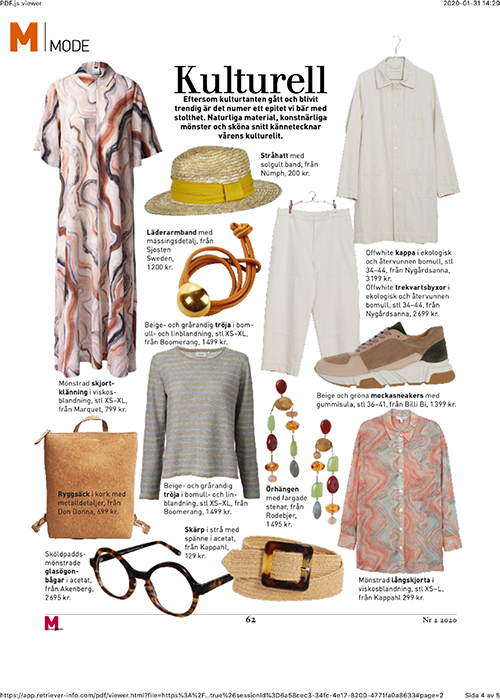 Akenberg eyewear in M Magasin.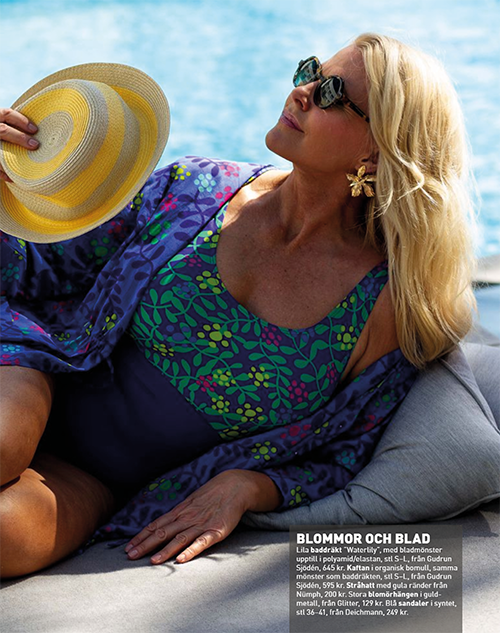 akenberg talks
Why is fast fashion bad?
Fast fashion refers to a business model in the fashion industry that focuses on producing inexpensive clothing quickly and in large quantities to meet the demands of the latest fashion trends. It is characterized by a rapid turnover of new designs, often with clothing collections changing every few weeks or even more frequently. Some key features of fast fashion include:
Low Cost: Fast fashion brands produce clothing at low production costs, using cheaper materials and labor to keep prices down.
Rapid Production: The production process is streamlined and efficient, enabling brands to quickly respond to changing fashion trends and produce new clothing items at a fast pace.
Frequent Collections: Fast fashion retailers release new collections frequently, encouraging consumers to buy the latest styles.
Mass Production: Large quantities of clothing are produced, leading to overproduction and excess waste.
Global Supply Chains: Fast fashion brands often source materials and labor from around the world to cut costs.
Short Product Lifespan: Many fast fashion items are designed to be worn for a short period, leading to a disposable fashion culture.
Fast fashion has come under criticism for several reasons:
— Overall, fast fashion is considered bad because it prioritizes profit and quick turnover at the expense of environmental sustainability, ethical labor practices, and long-lasting quality. As a result, there has been a growing movement towards more sustainable and ethical alternatives, such as slow fashion and eco-fashion, which prioritize responsible production and consumption practices.
Environmental Impact:
—  The production of fast fashion is resource-intensive and contributes to environmental problems such as water pollution, excessive energy consumption, and increased greenhouse gas emissions. The disposal of fast fashion items also leads to large amounts of textile waste in landfills.
Lack of transparency:
— Many fast fashion brands do not provide transparent information about their supply chains, making it difficult for consumers to know the origins of their clothing.
Low Quality:
— Fast fashion items are often made with lower-quality materials and construction, leading to garments that wear out quickly and need to be replaced more often.
Exploitation of Workers:
— To keep production costs low, fast fashion brands often rely on low-wage labor in countries with lax labor regulations. This can result in poor working conditions and exploitation of workers.
Akenberg sustainable sunglasses. 
"In 2018, Akenberg embarked on its journey as a sustainable brand, dedicated to crafting eco-friendly sunglasses that reflect our core values. Over the years, we've achieved remarkable success with our collections, taking substantial strides in the realm of sustainability.
Our sunglasses are meticulously fashioned from European bio-based and biodegradable materials, epitomizing both quality and sustainability. Partnered with Carl Zeiss sun lenses, our sunglasses exude luxury and sophistication. Akenberg champions a movement that redefines high-end eyewear, all while staying true to our life goals and ethical principles.
Sustainable brand
Aligned with the Global Sustainable Goals
Aligned with the Global Sustainable Goals, we ensure sustainable production practices, promote good health, and eschew harmful chemicals and plastics. We're proud to say that we meet many of the criteria set by the sustainable development goals. Join our movement today and be part of the sustainable fashion revolution!"
Help create the most sustainable and stylish eyewear ever by supporting us on Kickstarter now.