This fall, green takes the step from the forest to the catwalk.
The natural, green and soft mossy shades of the forest are inspiring right now. No wonder! The forest is in its most beautiful phase – and possibly also filled with gold in the shape of glowing rowanberries. Here are our tips on how to make the best of the fall season.
Go for long walks. Breathe in the moldering smell of the forest and let your mind wander.
Be romantic. When the leaves change and the air turns crisp, it's time to hold hands – is there anything more romantic?
Take a seat. Decorate your home subdued and slowly, let it take time.
Sleep tight. Sink down into a newly made bed with clean, crisp beddings.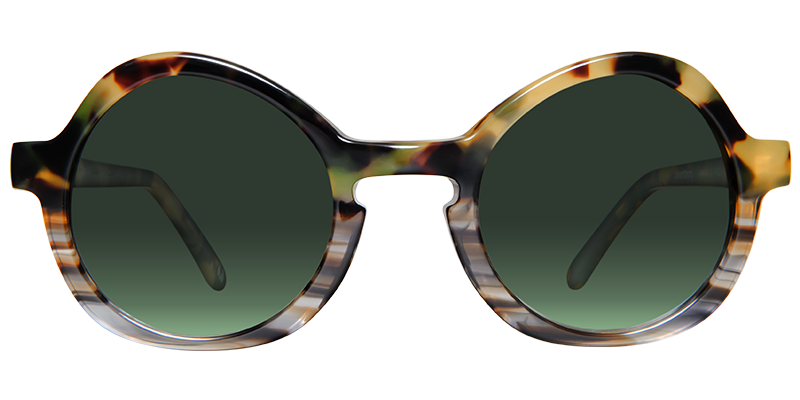 Find your style. Mix green shades, check patterns and classic cuts. Then wear your garments for years and years.
In addition, accentuate your autumn look with a pair of sunglasses. For instance, our frames Skaulo Field of moss, Kallax Oh that meadow and Tärendö Sea crest meadow are all inspired by the colour green, together with our newest releases Ahkka och Suobbat in the enchanting nuance we call Forest prince.