Soft pastels are great for stylish summer looks. Our favourite right now is lavender, a graceful, timeless and versatile nuance that lifts your mood right away.
Lavender and richer tones of lilac, violet and purple are also one of the most important colour trends that will dominate fashion this forthcoming season. Why not jump right to it?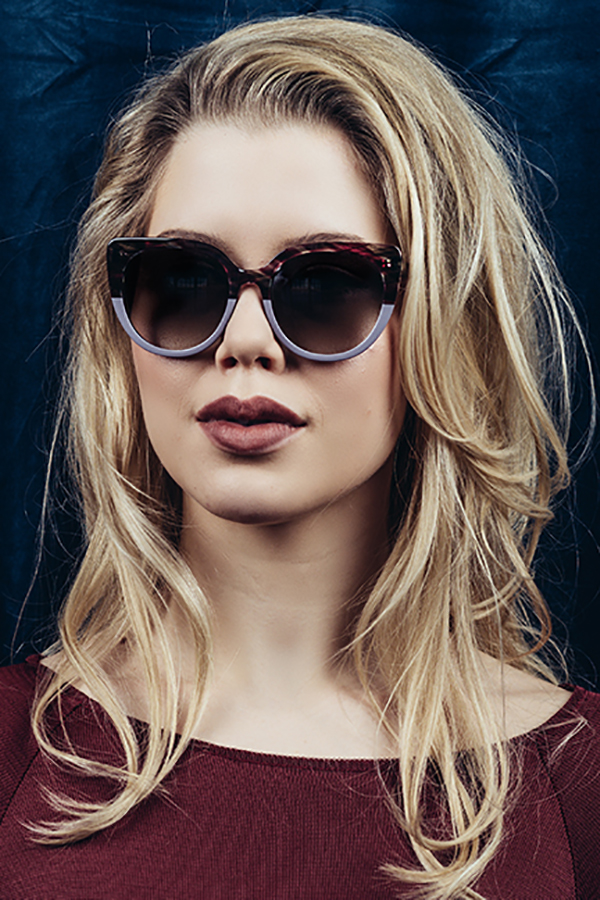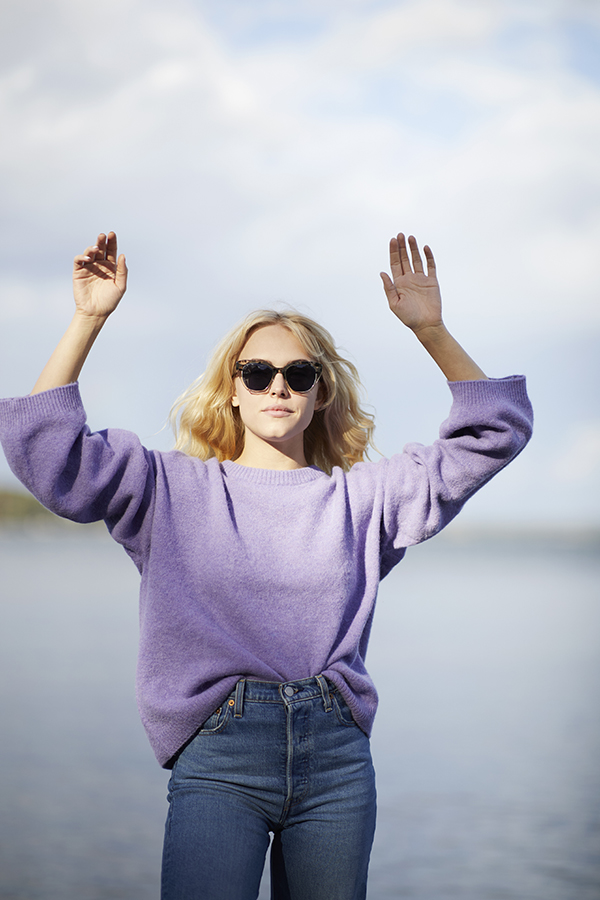 Lavender looks great together with neutral tones such as nude, yellow or soybean. You can also mix it with black, blue and white – unless you opt for a striking orange.
When it comes to accessories, metallics such as dark bronze, gold and rosé gold are great to combine with lavender, especially for an elegant evening outfit. The whole purple palette also pairs well with tanned leather products such as belts, handbags and our case Uumaa.