Violet, lilac, heather, lavender – with spring in full bloom, all we want to do is go all in on colours and wear pastels from head to toe. Our favourite this season is the lovely lavender; graceful and timeless, versatile and uplifting.
Lavender looks great together with neutral tones such as nude, lighter shades of yellow, or subtle soybean. It's also so fresh to pair it with a deeper purple or blue – unless you want opt for a striking orange.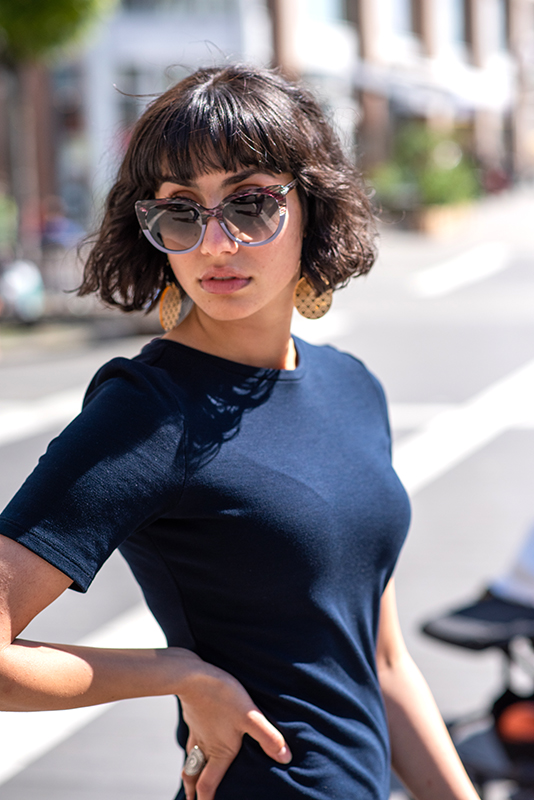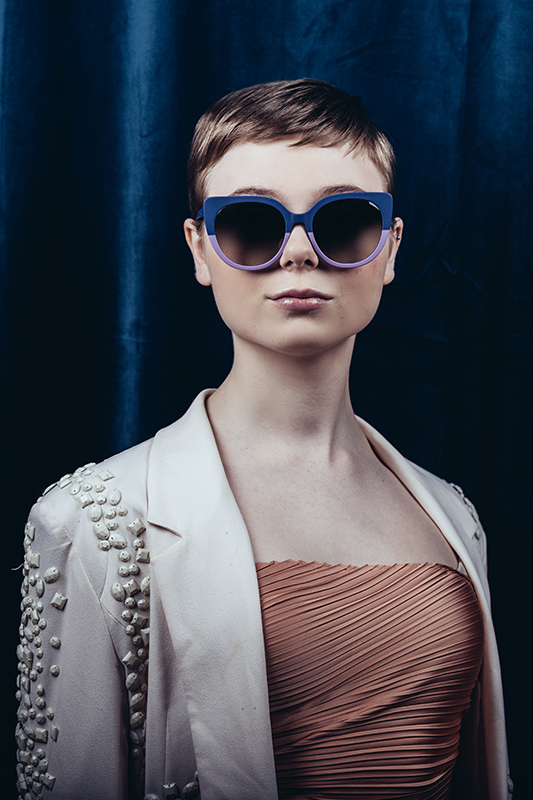 Uncertain about the styling? The purple palette goes very well with accessories in tanned leather such as belts, handbags and our case Uumaa. For an evening outfit, metallic like gold together with a deeper purple is a perfect match.
If wearing a lavender outfit feels too daunting, just add a touch of it with our sunglasses Tärendö Purple reed, Tärendö Denim blue beaver, and Skaulo Heather by the mountain lake. But don't be afraid to go monochrome – finishing off with a statement designer frame.