When the temperatures heat up, we love to go black.
Summer warmth, sea breezes, rich colours and floral prints – we love everything about this season. Nevertheless, for that chic summer look, we love to go black.
Black looks elegant all year round but possibly even more so during the summer. This ever-fashionable colour works at the beach and after dark, for an afternoon stroll in town or a dinner party.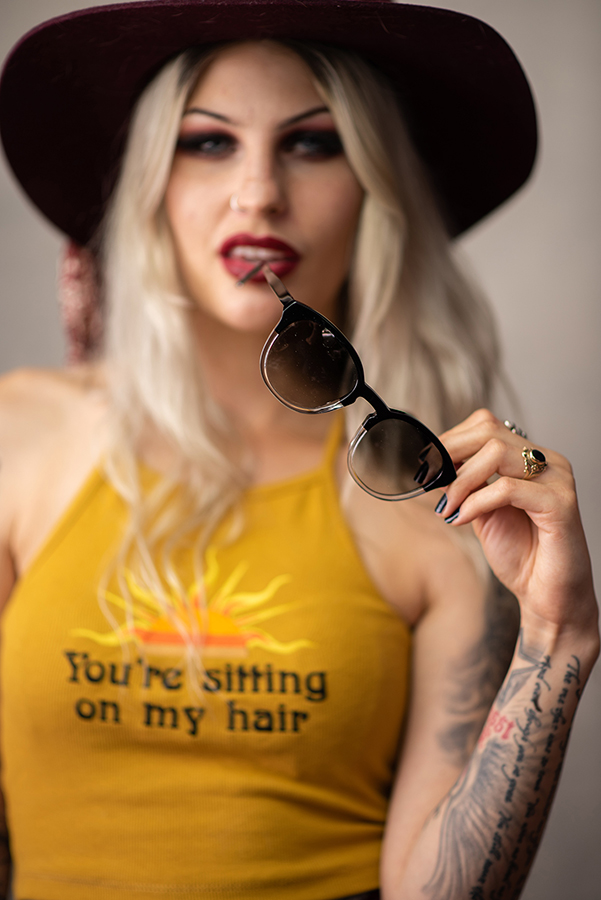 Although black might not be a core colour in your summer closet, incorporating it will help you to easily create looks that are both elegant, interesting and cool, with that perfect balance between subtleness and sexiness.
If you go for a monochrome look – all black everything – think about balance and details. Mix material with different textures; shiny and matte, linen and silk, and so on. Accessorize with understated pieces during the day and choose bolder accessories at night, such as a statement handbag, strappy sandals or a pair of suede penny loafers.