May we suggest a splash of colour or two?
As the autumn breeze starts to settle in, why not infuse your wardrobe with a burst of fresh and unexpected colors? Embracing unique color combinations is a fantastic way to adapt to the changing seasons. In 2023, the autumn palette mirrors the overall mood of the season, combining muted tones with vibrant splashes of red, sunny yellow, and playful pink.
At Akenberg, we're passionate about the rich, warm colors of autumn. That's why we've created a collection of sunglasses that feature innovative color blocking techniques, merging your favorite shades to create a unique and captivating look. It's the season to experiment and embrace new color combinations.
When choosing your autumn look for 2023, consider pairing bold, vibrant shades with softer, lighter tones for a perfect blend. Or, if you're feeling adventurous, go all out and mix and match your favorite colors. How about a chic combination of pink and burgundy, a serene pairing of lavender and blue, or even a playful fusion of grey and orange?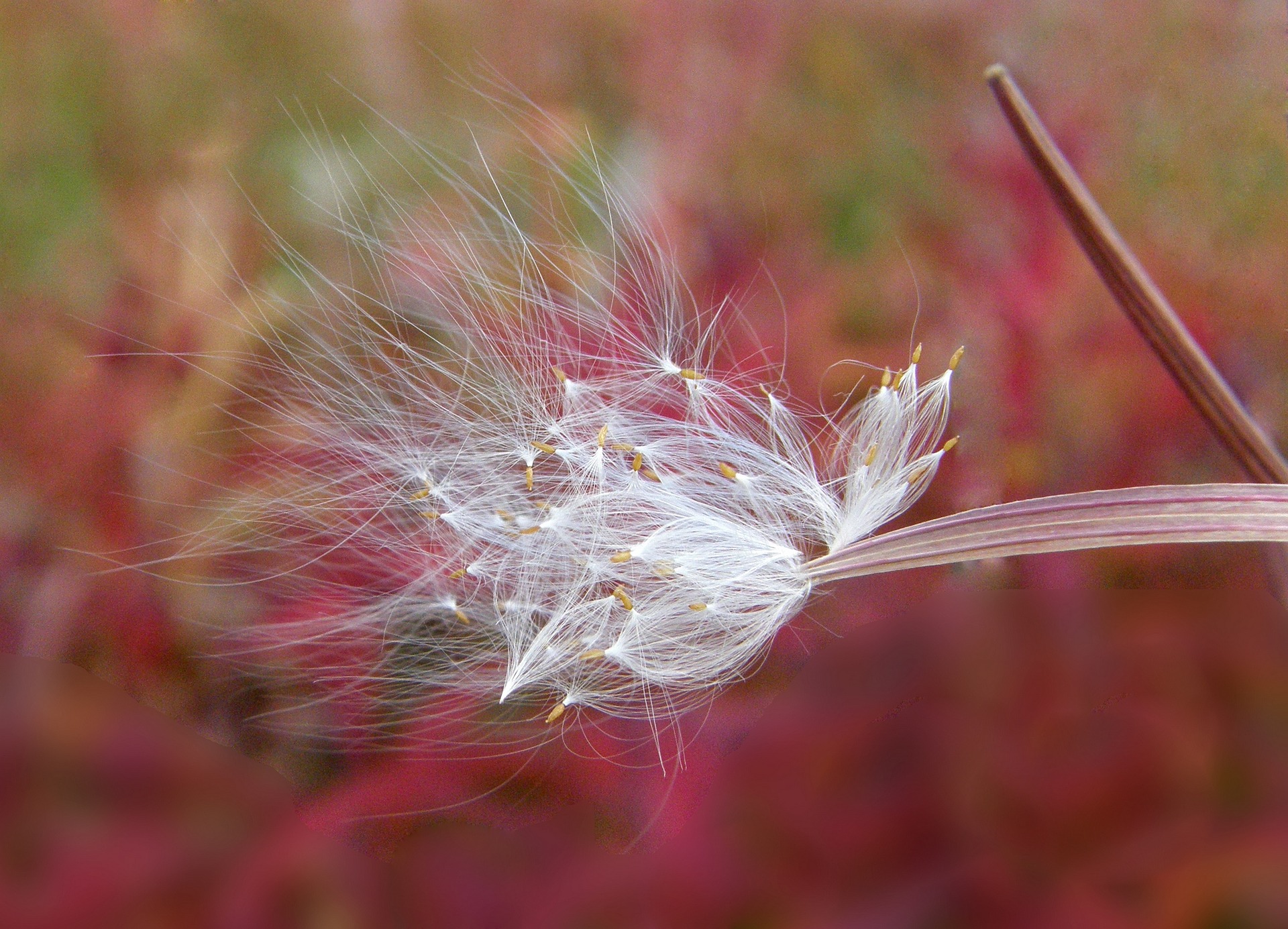 Red and pink =
daring and caring
[product id="3062″]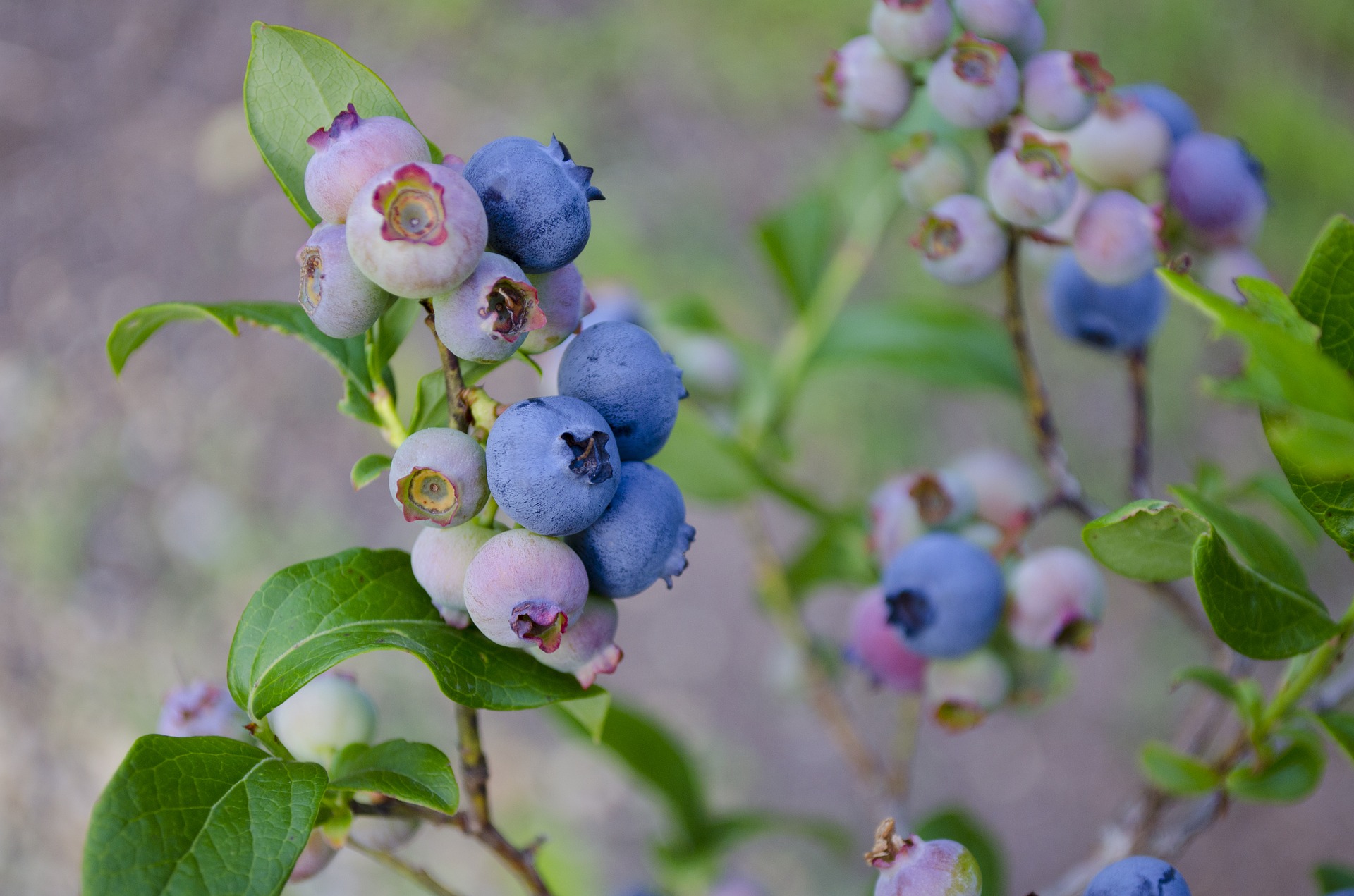 Two-toned blue =
heavenly magical
[product id="3051″]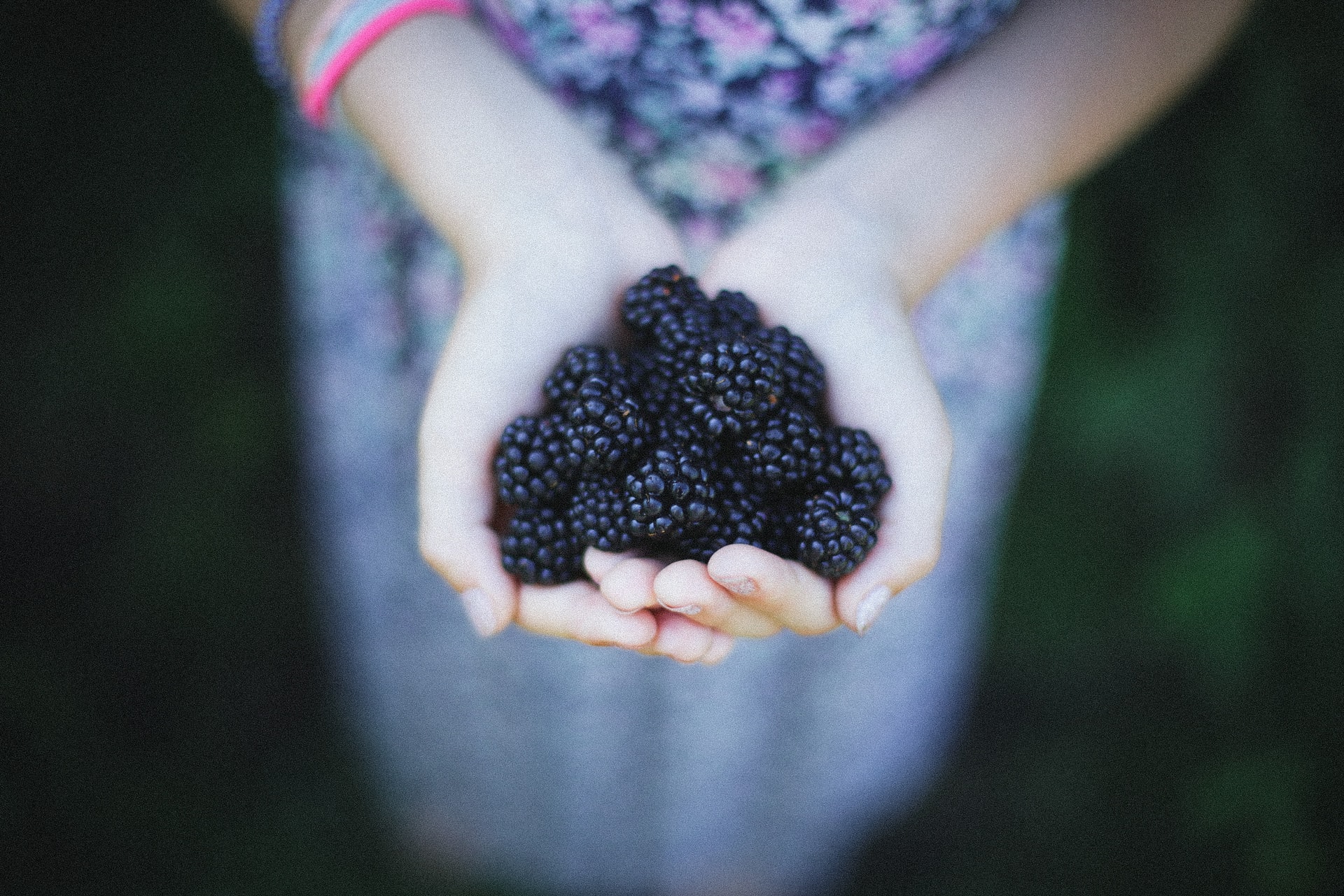 Purple and baby blue =
oh, so cute
[product id="3063″]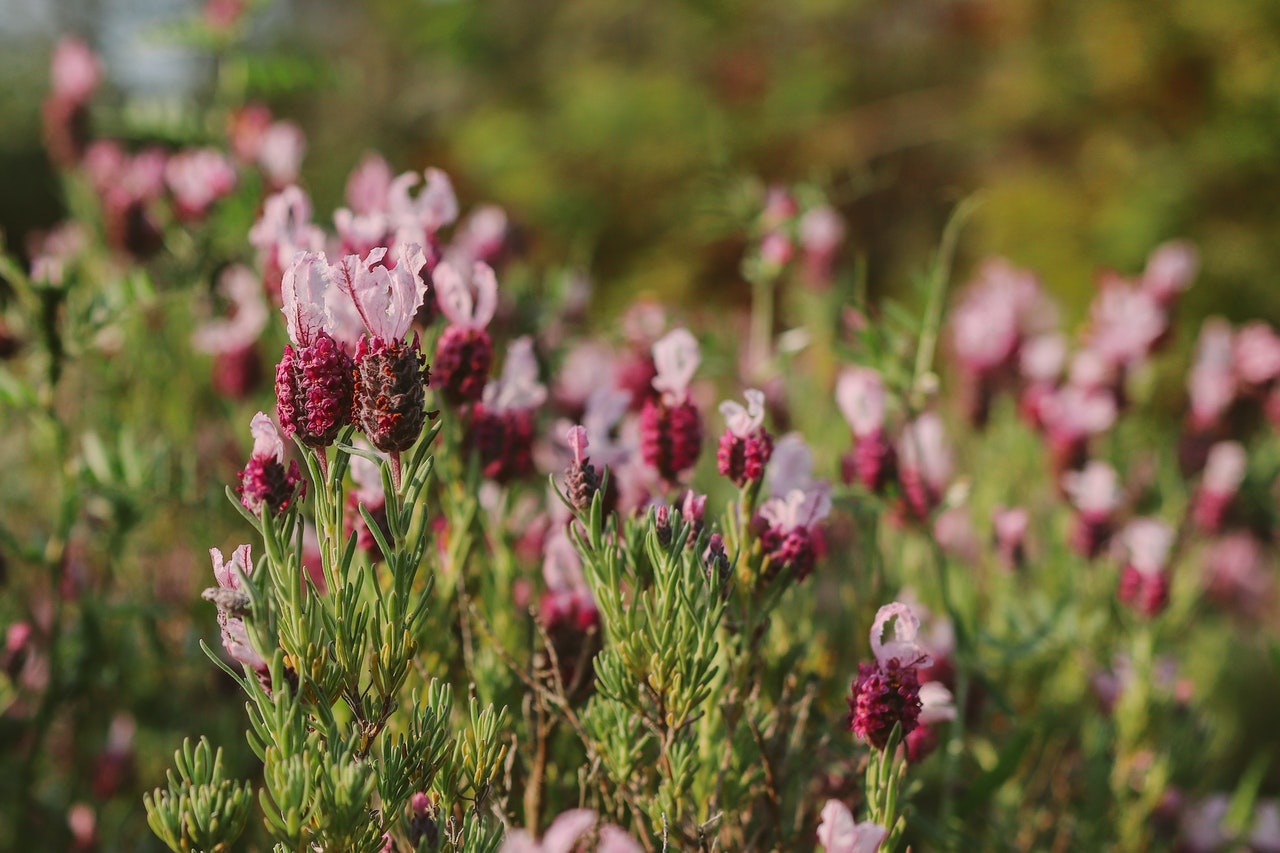 Pink and burgundy =
a winning combination
[product id="3050″]