From the skies to the streets
You can never go wrong with the classics. One of the most emblematic sunglass models is the aviator. Over the years, aviators have with its signature shape become a true, reliable and fearless fashion statement.
It first became popular in the 1950s after the Second World War, where it was used as protective glasses for fighter pilots to block out the sun. While it was overshadowed by other types of shades during the following decades, thanks to a certain Tom Cruise, starring in the icon movie "Top Gun" from 1986 the aviator was effectively revived.
And while we have always loved the style, why not take the aviator from the skies to the streets, and make it your signature look?
Our redefined version of the aviator, Kallax, is inspired and named after the small village close to the Luleå-Kallax Airport. Its design has been influenced by retro elements and produced in modern sustainable material.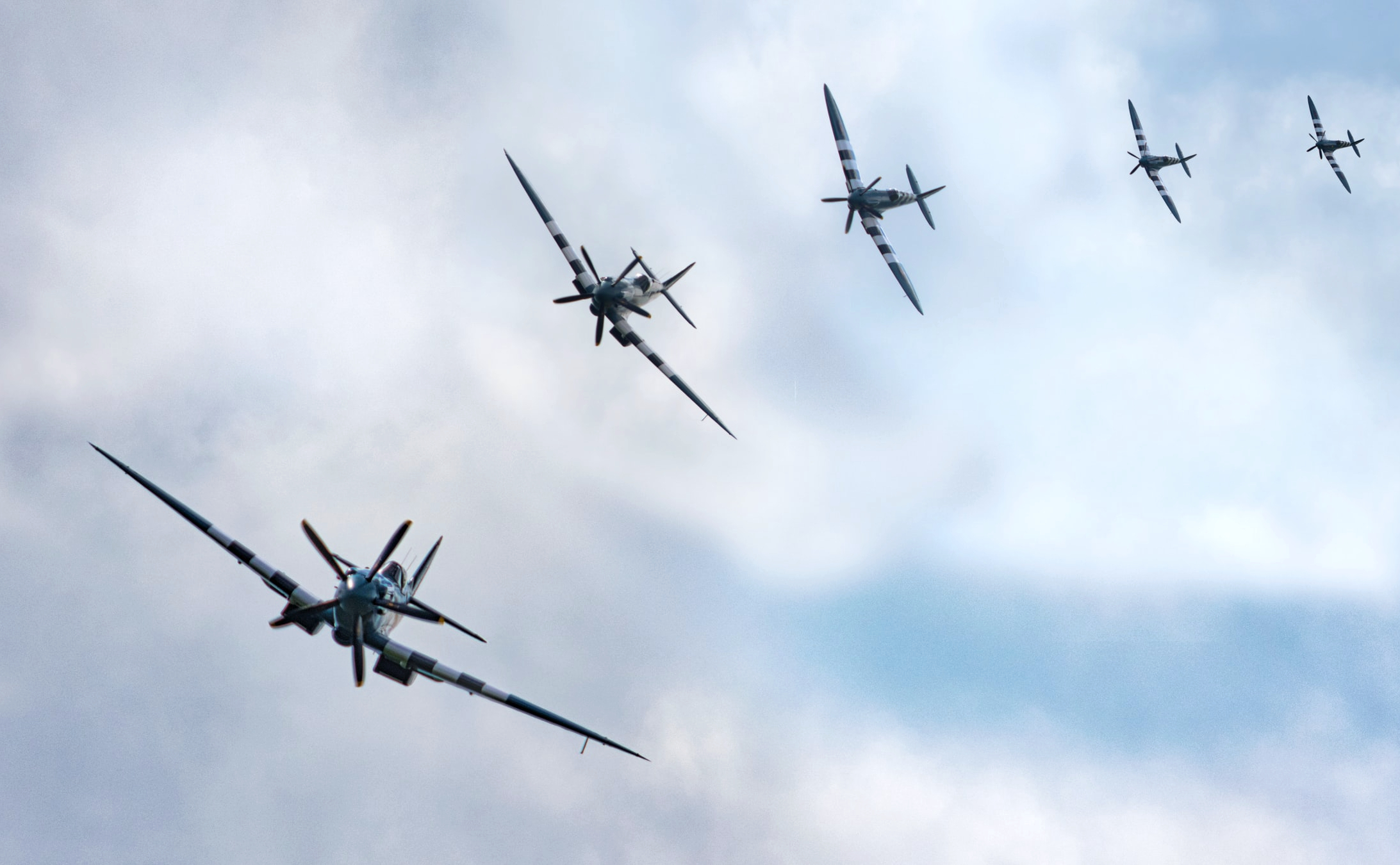 This vintage-inspired frame feature minimalist, lightweight cellulose acetate temples, stainless steel hinges and Carl Zeiss lenses with full UV 3 protection. Available in six different colourways, you'll be sure to find a colour that makes you look your very best.
[products columns="6″ orderby="title" order="ASC" ids="3053, 3054, 3055, 3056, 3057, 3058″]
And if you're looking for a pair of aviator optical glasses, be sure to know that Kallax, as well as all of our other frames, are prepared for optical lenses.