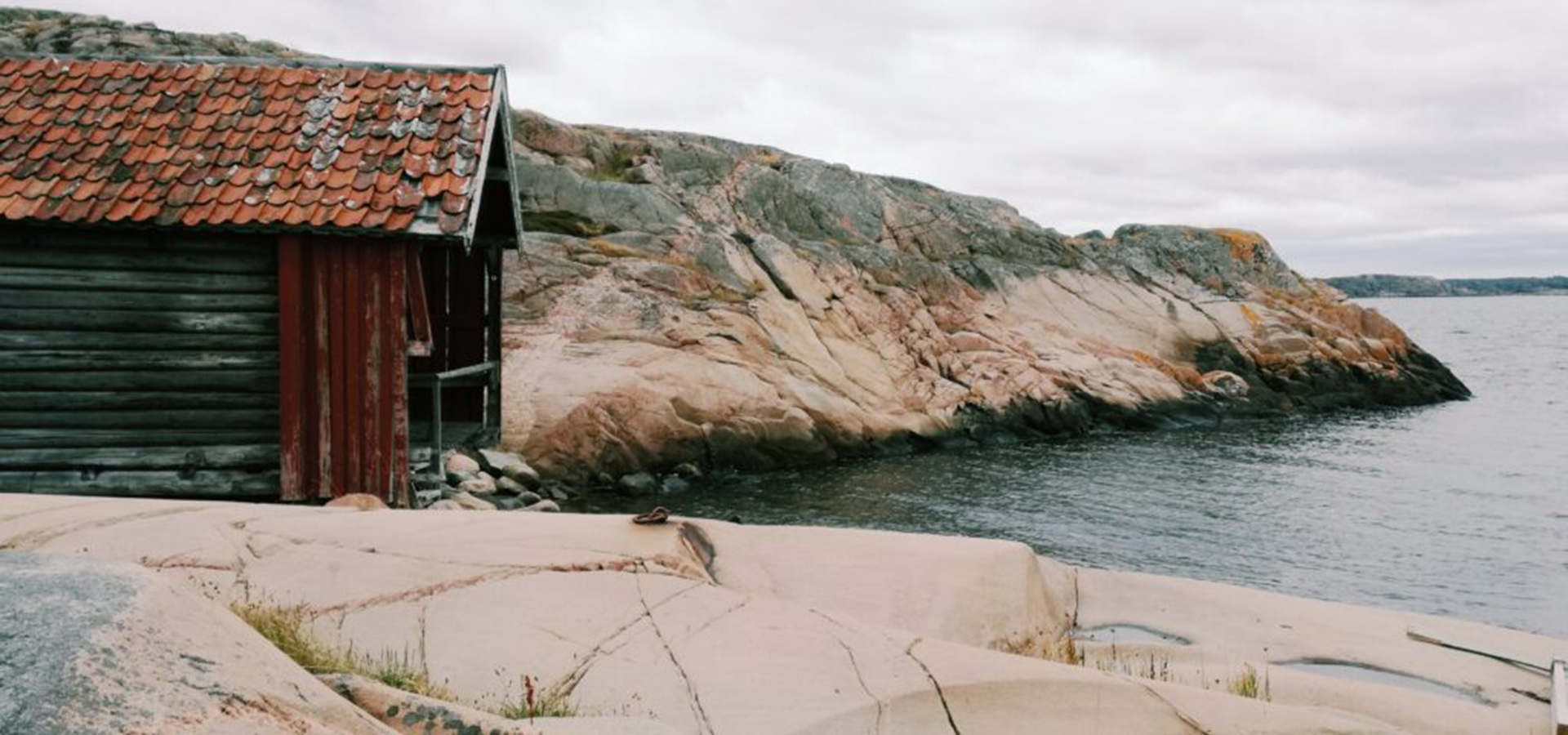 The frame named Kallax is inspired by the small village southwest of Luleå, Swedish Lapland.
Meet Kallax, a 30-something year old man proud of his northern background. He is a man making a name for himself by taking on responsibility when the stakes are high, challenging the status quo.
Talented, design conscious, tech head­ – Kallax also loves hanging out with friends and staying up late watching movies.
Just as everyone else Kallax is a little bit vain. He wants to look good, and while still keeping his masculine style, he is not afraid to break gender stereotypes. He is the type of guy that is humble when meeting new people, yet strong and competent when someone asks for his advice.
Kallax is a world traveller. As he grew up, his wanderlust awakened and Luleå became the perfect starting point. Always seeking new horizons by travelling sustainably, he wants to explore new places, meet new people, and adding experiences to his life. Travelling aside, Kallax is like most people. Maybe even like you.