Explore the Akenberg design philosophy
The key approach of Akenberg design aesthetic is defined by singularity and luxe. Bold silhouettes, meticulous handicraft and gender-neutrality is the core of our brand's collection. Focusing on the arctic nature and lifestyle, Akenberg provides a new perspective on refined minimalism.
Through our design we want to explore how we form our opinions, our relationships and ourselves when change is the only constant in life. We stand behind everyone's right to be and feel whoever they are, regardless of gender identity and individual expression. When we design our products, we don't think "he" or "she". We think "you". Cause we believe that all individuals, regardless of gender or identification, should be able to choose products that match their personal style, mood and need.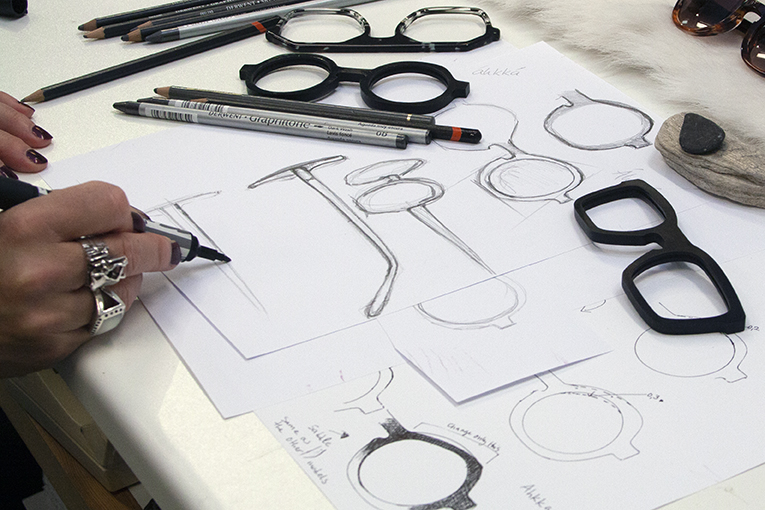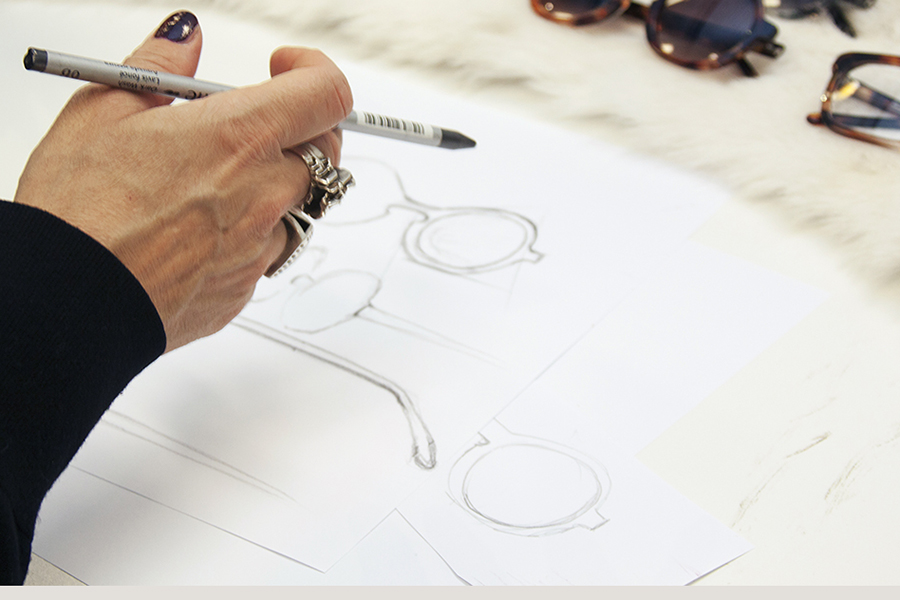 Our design team always proceed from the clean Scandinavian lines, creating contemporary sunglasses and accessories for every occasion. We think of them as iconic pieces for a lifetime that will allow you to easily transform your look even with only a small capsule wardrobe at hand.
By fusing creativity, innovation and craftsmanship. Every piece is designed in Northern Sweden with quality, authenticity and sustainability. Everything that we do must have a given place and a purpose, always deriving from a deep interest in humankind and its strong bond to nature.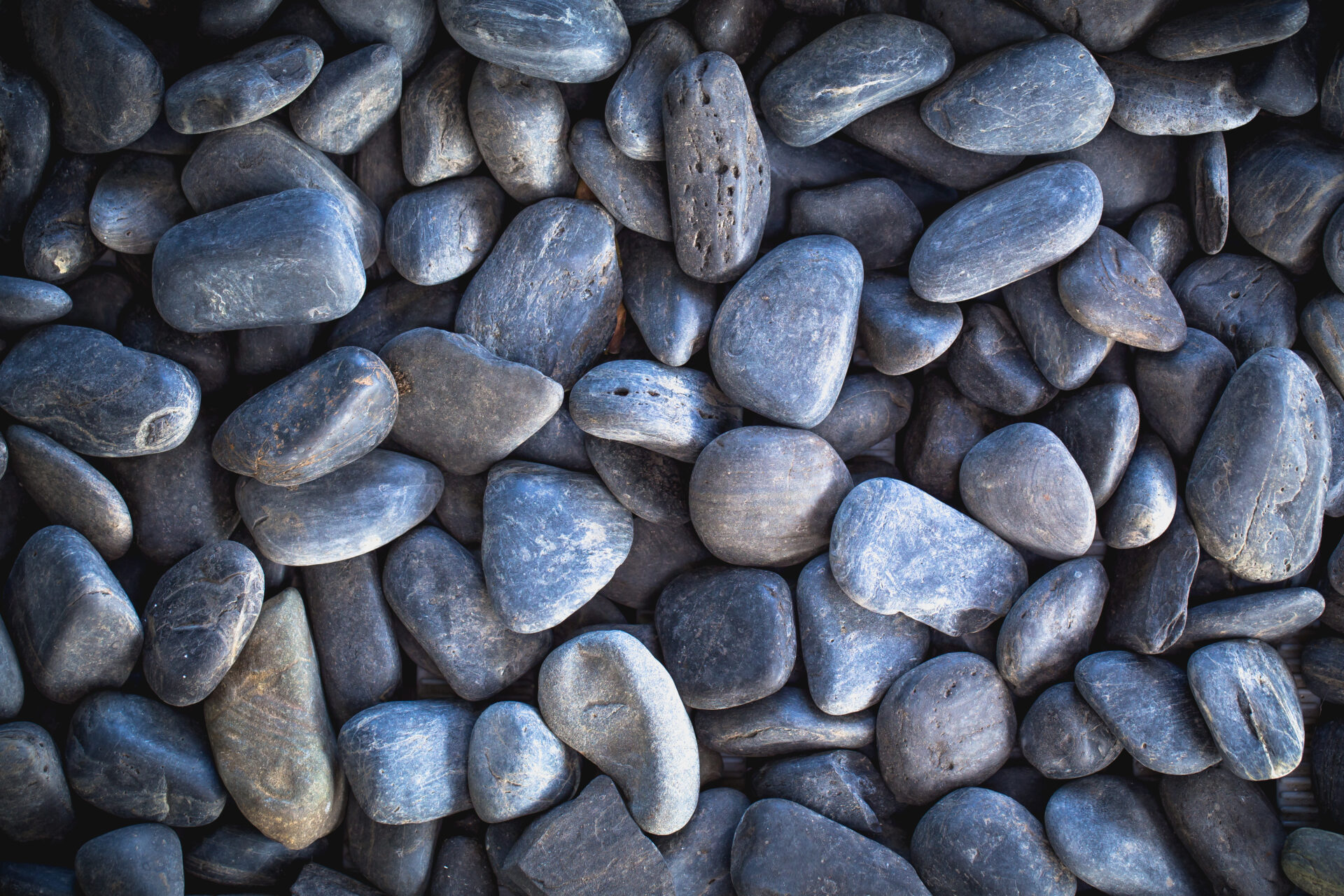 We take pride in using materials that are sustainably produced and that have no negative impact on nature or humans, turning them into new products for forward-thinking and environmentally conscious individuals.
Read more about what inspires us.