The power of all-black dressing
In the brightest season, we choose the darkest colour.
Bright colours, floral prints, and sheer fabrics – we love everything about this season. Nevertheless, for that timeless summer look, we love the colour black.
Black might not be the obvious choice when it comes to summer dressing. Still, this unexpected addition to your summer wardrobe will make you look confident and fresh – even on a hot day.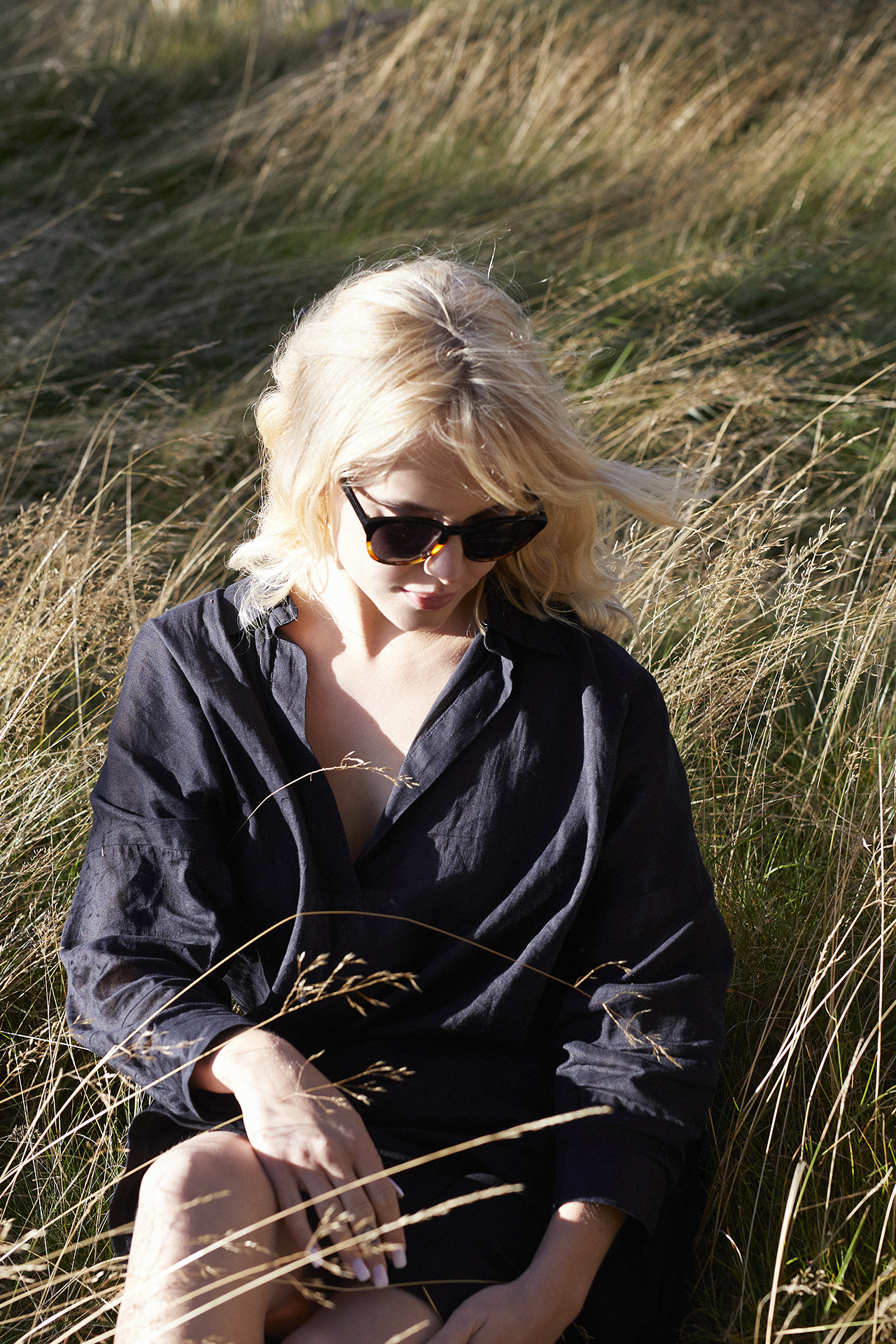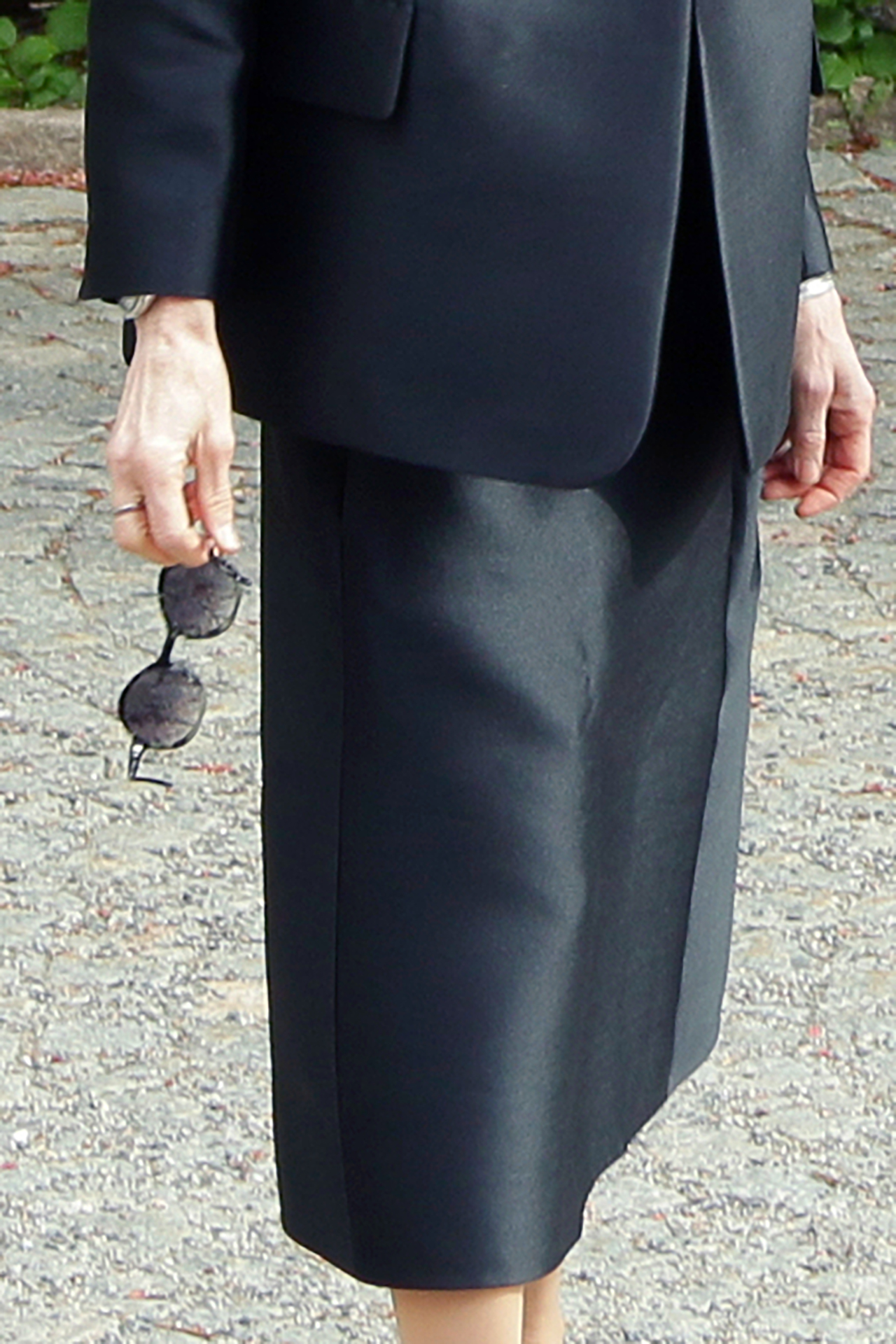 Dressed in this shade from top to toe will instantly deliver a dramatic style statement and help you to easily create looks that are elegant, interesting, and cool, while keeping that perfect balance between subtleness and sexiness.
Extremely wearable, an all-black outfit is flattering and works as well at the beach and after dark, as for an afternoon stroll in town or a dinner party.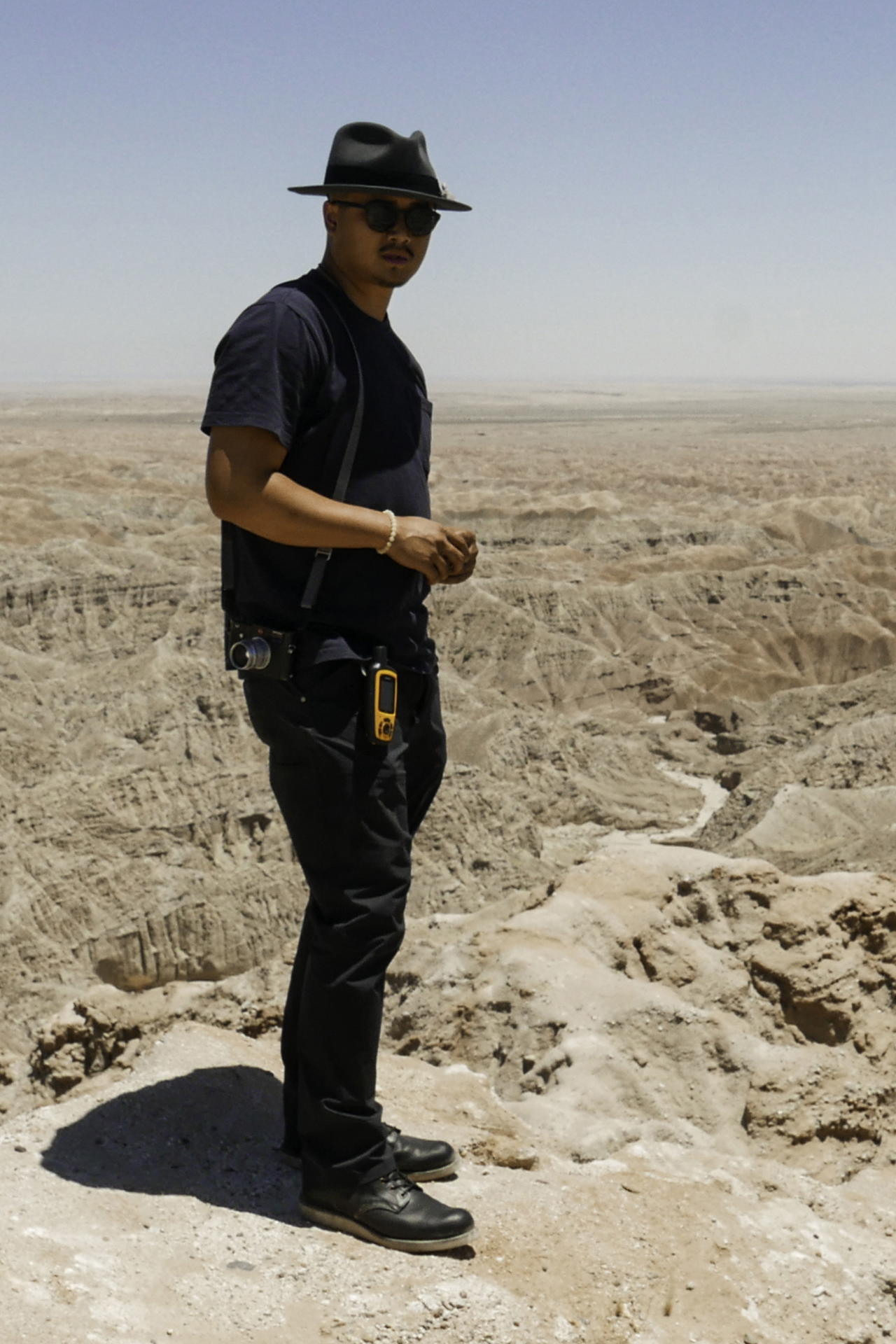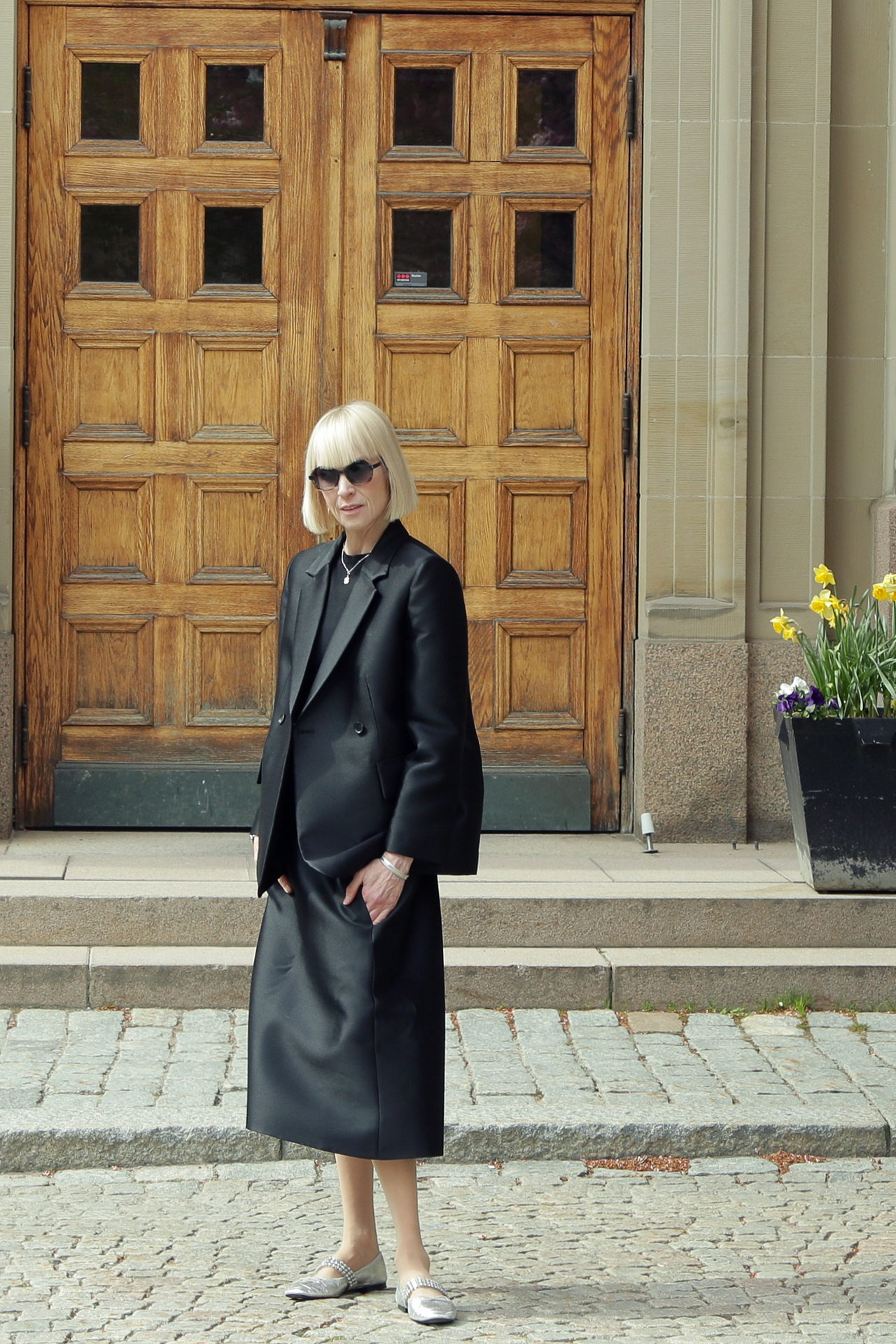 To make your monochrome black look even more interesting, think about balance and details. Here are a few quick styling tips:
Choose an interesting silhouette and high quality.
During warmer months, pick airy fabrics and avoid high collars and long tight sleeves.
Play with different textures and material.
Create interesting combinations and visually exciting looks by mixing lustrous surfaces with mattes, pair a knitted garment with smooth leather, or add elements like lace or layers.
Accessorize!
Opt for understated pieces during the day and choose handcrafted accessories at night, such as a black leather, silver or gold jewelry and a confident attitude. Finish off with a pair of high-quality sunglasses.