When it comes to accessorizing there is only one rule: No rules apply.
Accessories are to outfits what spices are to dishes. It adds oomph and character. Next to a few staple accessories such as a classic handbag, dainty bracelets and a pair of stylish shoes, you should therefore not forego adding chic sunglasses to your wardrobe.
Not only do they add coolness to your style and confidence to your stride, they also reflect your personality in the best possible way.
Here are a few tips to the art of accessorizing.
Think bigger
Although you might love the minimalistic Scandi style, when choosing your accessories, you should think maximalism.
Over-dimensioned sunglasses, statement jewellery and that perfect watch can really transform an outfit and make it far more interesting.
Add instead of taking out
"More is more and less is a bore". When it comes to accessories, you can't have too many.
So, before you walk out that door, make sure to add an extra piece, not forgetting to put on your statement eyewear as the finishing touch.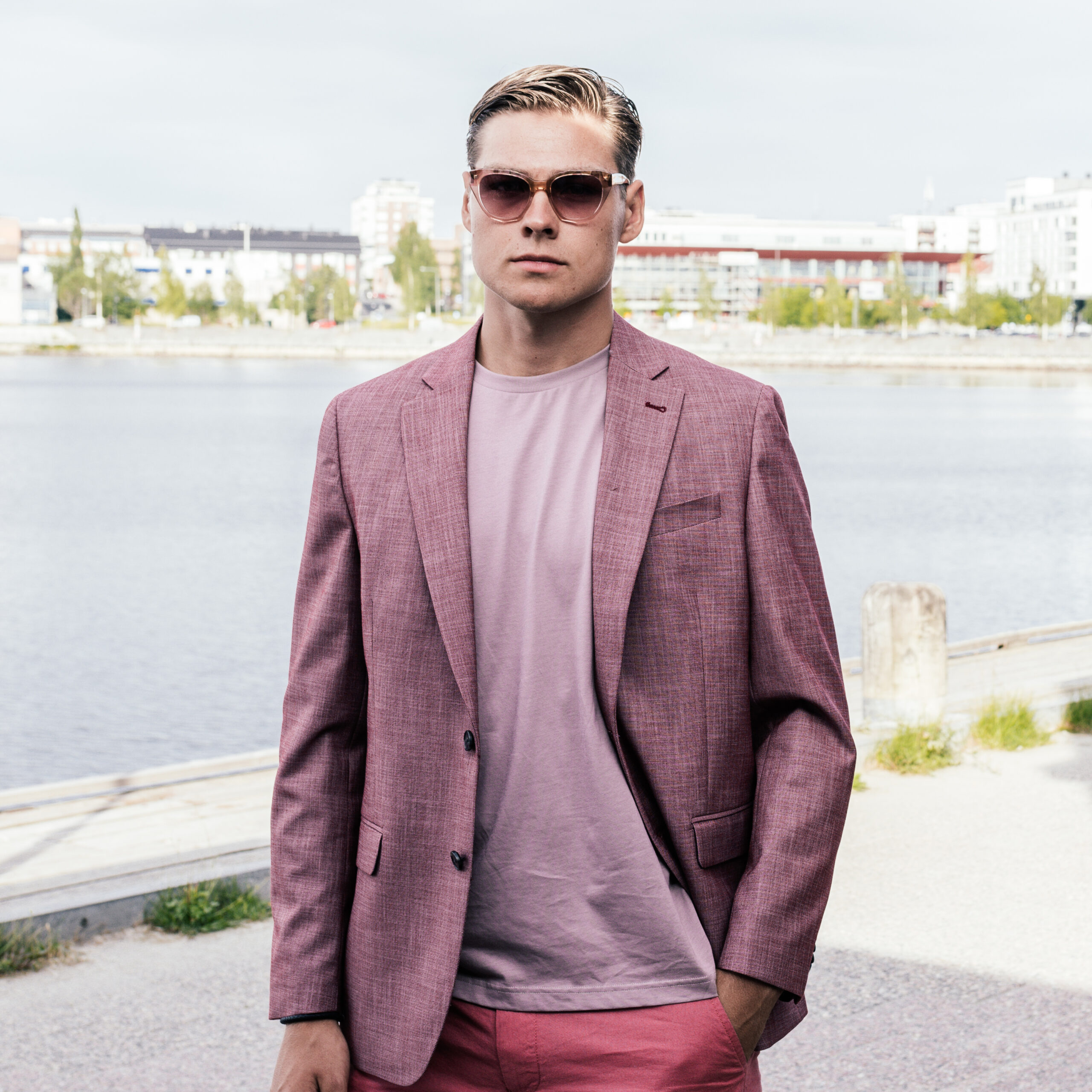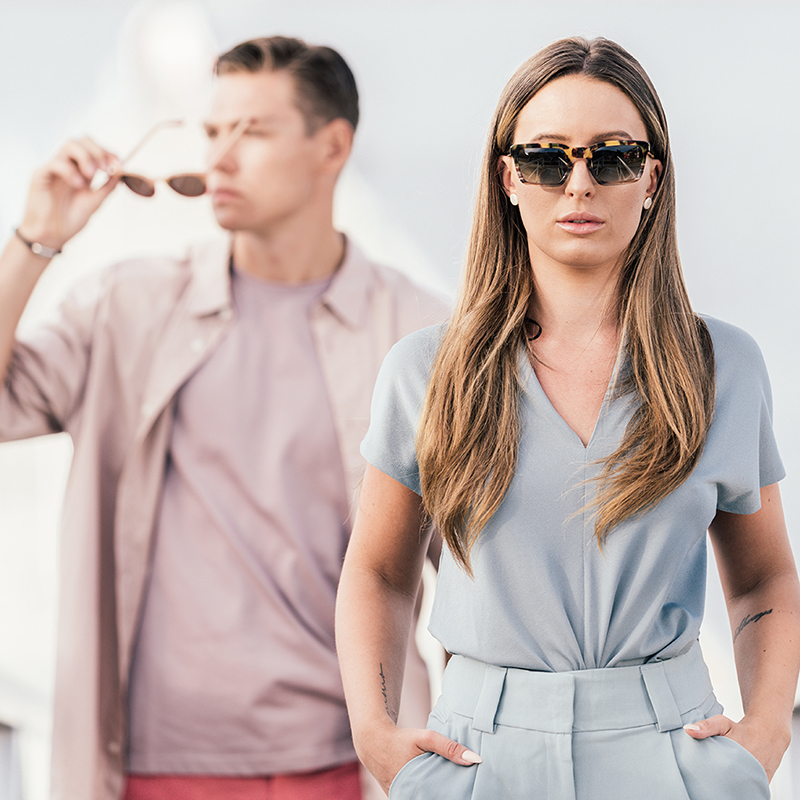 Mix and match as you please
Once you get comfortable enough with wearing different accessories at the same time, try to elaborate with patterns, colour and different material.
It will only make your outfit look more interesting and personal.
Combine seasonal pieces
Sunglasses are a great accessory – all year round. Besides protecting your eyes from hazardous UV-rays, you will also elevate your everyday look to the next level.
Why not match your sunglasses to that wool sweater or cool trench coat?
Invest more
Accessories and jewellery can change an outfit much more than anything else. In other words, by thinking long-term and sustainability, you should invest in accessories that can stand the test of time.
That way, you can wear the same clothes season after season without looking repetitive.
Be you
Style isn't about chasing trends; it's about being interesting. Accessorizing is a bit of an art, and it can take time to find what works for you.
Dare to experiment and be creative. And above all, don't be a crowd-pleaser, just be you.