From the 50's to the future
Based on a true story. Our Tärendö model is a modern take on the cat eye shaped glasses that were fashionable during the 1950's and 1960's.
During this era, everything Americana was very popular in Sweden. American vintage cars were a common view on the Swedish roads, especially in the Northern parts. Looking at old pictures, we see our grandmothers dressed in slim fitted pants and a knitted cardigan, or a chic dress, just like the women in America, with a silk scarf tied around their hair, and a pair of cat eye sunglasses.
The original cat eye goes way back to the thirties and has been a classic shape through different eras. With time, you could often spot the shape on fashionable women across the globe, from Hollywood to Tärendö, the small village in Pajala municipality, Swedish Lapland, which our version of it is named after. Reinventing this iconic shape, we've given it soft, sophisticated upswept corners and a mature expression.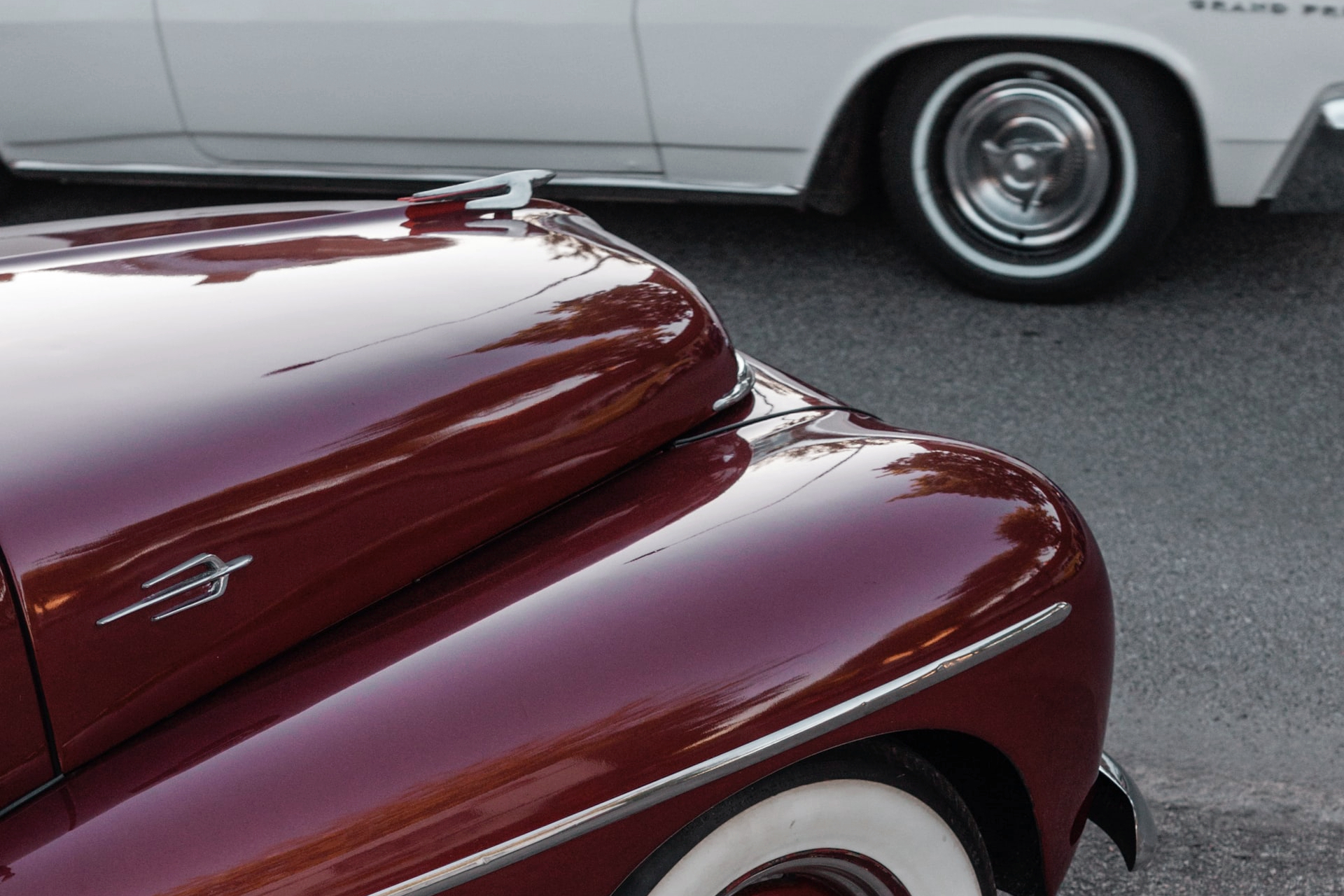 She certainly is one of a kind, Tärendö. Available in six different colourways, it is perfect for both formal and casual wear, and sharpens any modern individual's eyewear-arsenal. Crafted in lightweight Italian cellulose acetate in 70–90 steps. with craftsmen behind every stroke.
[products columns="6″ orderby="title" order="ASC" ids="3047, 3048, 3049, 3051, 3052, 3050″]
If you're looking for a pair of cat eye optical glasses, be sure to know that Tärendö, as well as all of our other frames, are prepared for optical lenses.